75 years: Prince Harry makes special TV appearance for Thomas the Tank Engine for sweet reason
Publish Date

Thursday, 30 April 2020, 4:29PM
He's a fictional character we all know and love ... and he's about to turn 75!
In celebration of Thomas the Tank Engine's 75th anniversary, Prince Harry has recorded an introduction for a special royal episode of Thomas & Friends, called Thomas and the Royal Engine.
The Duke of Sussex filmed the introduction for the episode in January, before he and his wife Meghan Markle stepped back from their roles as senior members of the royal family and move to the United States.
The episode sees Thomas the Tank Engine tasked with bringing the Fat Controller to London to receive an honour from Queen Elizabeth II.
Both younger versions of the Queen and Harry's father Prince Charles make appearances.
The episode also features a new train character, The Duchess of Loughborough, whose role is to transport the royal family.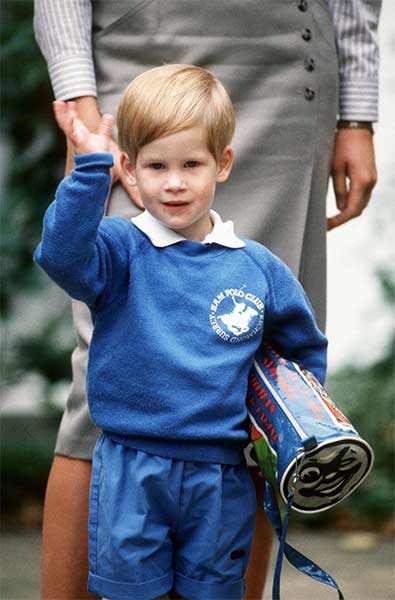 It comes as no surprise that Harry wholeheartedly accepted the offer to feature on the animated show; the iconic series holds some special memories for the Prince, who was a megafan as a child.
Speaking about his appearance - which shows the 35-year-old sitting in a chequered chair, with a Thomas the Tank Engine book in hand - Harry said: "Thomas the Tank Engine has been a comforting, familiar face to so many families over the last 75 years – entertaining, educating and inspiring children on important issues through exciting stories and characters."
READ MORE:
• Prince Harry and Meghan Markle flee Canada in coronavirus panic
• Prince Harry and Jon Bon Jovi's song 'Unbroken' has officially been released!
"I certainly have fond memories of growing up with Thomas & Friends and being transported to new places through his adventures.
"I am very proud to have been asked to take part in this special episode. I wish Thomas & Friends a very happy anniversary."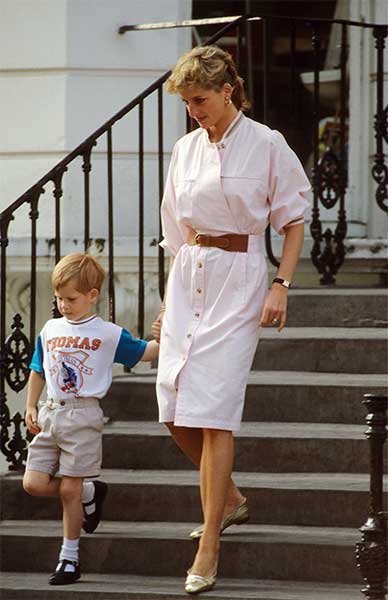 Thomas the Tank Engine came to life in 1945 as a character in The Railway Series books by Reverend Wilbert Awdry, and later his son Christopher.
It led to the children's TV spin-off show Thomas & Friends, which began in 1984 and is still running.
The anniversary special is due to be screened on various channels around the world starting on May 1 in the United States on Netflix.