According to a new poll Queen Elizabeth is no longer the most popular royal
Publish Date

Wednesday, 31 March 2021, 11:56AM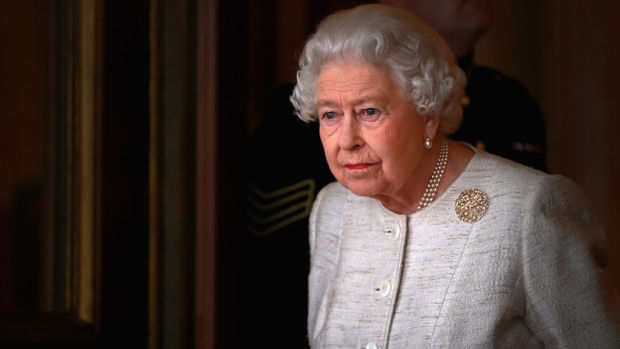 It's no surprise that in the wake of Prince Harry and Meghan Markle's bombshell interview with Oprah Winfrey, the popularity of the British royal family has taken a bit of a hit.
And it seems Queen Elizabeth II is part of the fallout.
According to a new YouGov poll, another member of the family has risen above the 94-year-old monarch.
Prince William has edged out his grandmother to be crowned the most popular of the UK royals.
The Duke of Cambridge received a 74% approval rating - which is down from 80% last year.
While the Queen followed behind with 72% (marking a decrease for Her Majesty) and the Duchess of Cambridge came in third at 67%.
The Duke and Duchess of Sussex have also seen their popularity plummet in the UK, following their departure from their official royal roles and from the UK.
Harry, who was for many years the second most popular royal, now ranks 8th with a 40% approval rating - down from 71%.
Meghan came in 11th, with a 32% approval rating and an eye-opening 40% negative rating.