Barry Gibb reveals he "reunites" with his late brothers every night
Publish Date

Thursday, 4 February 2021, 3:11PM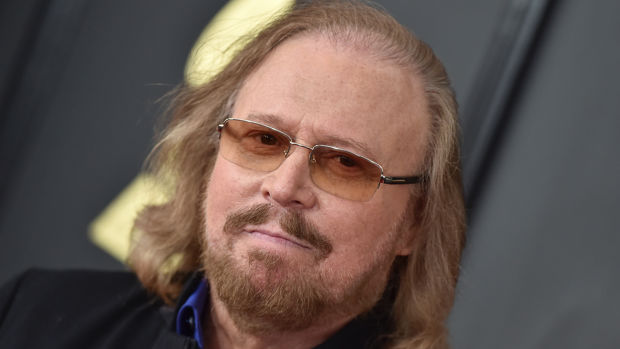 Since the '80s, Barry Gibb has lost three brothers.
However, the last remaining Bee Gee has revealed he has a reunion with his late brothers Robin and Maurice - who passed away in 2003 and 2012 respectively - most nights in his sleep.
Speaking on Zane Lowe's podcast, the 74-year-old admitted: "I dream of them all the time and it's like real life. And then I wake up and they're not here.
"That doesn't go away and it happens every couple of nights, you know? And it's always really happy but I remember all the connecting emotions when that happens.
"I can see Robin and I talk to Maurice and I talk to Robin. And then I realise when I wake up that that's not real and I can't believe in the dream how happy we all were, you know?"
Maurice passed away from complications of a twisted intestine at 53 while Robin, his twin, lost a battle with cancer aged 62.
Another brother in the family, Andy, died at age 30, in 1988.