Brendan O'Carroll reveals the success behind Mrs Brown
Publish Date

Tuesday, 27 February 2018, 4:18PM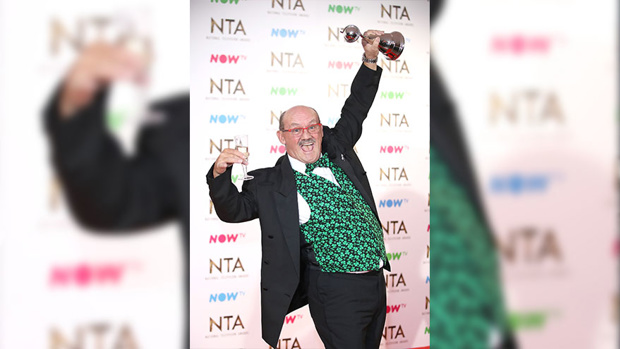 Mrs Brown's Boys started as a little idea for a radio show in Ireland back in the 90s. 
Now it's one of the UK's biggest comedy exports, as well as one of New Zealand's most popular shows. 
The smash hit has gone from TV to stage and a musical is the next cab off the rank, which is coming to New Zealand next week.
Brendan O'Carroll, who created the show and stars as Mrs Brown, told said that the show came about completely by accident. 
He believes the success comes down to the fact that it is very different to many other options. 
"Comedy just got a bit snarky. Comedians started to be more clever than funny. I think Mrs Brown has found an audience that comedy left behind.
He says that New Zealand humour is very similar to Irish humour, which has helped make it successful here. 
The show has proved unpopular with critics, but O'Carroll says that the negativity does not bother him. 
"The only opinion which matters to me is the audience."
Newstalk ZB
Take your Radio, Podcasts and Music with you