Brian May joins in on viral Tik Tok trend covering New Zealand sea shanty
Publish Date

Wednesday, 3 February 2021, 3:32PM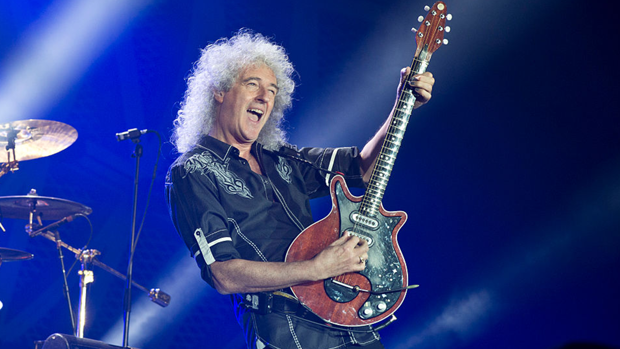 Queen's Brian May has joined in on the viral sea shanty that has taken the social media world by storm. 
The ancient Kiwi sea shanty was made popular last month after Scottish singer Nathan Evans shared a video of himself singing it to social media app Tik Tok. 
READ MORE:
• 13-year-old stuns Queen with her cover of 'Bohemian Rhapsody' on America's Got Talent
• Brian May and Queen surprise Dunedin musician by showing up at his house to play the piano
The Queen guitarist has put his own spin on the song, playing it on his iconic guitar affectionately known as 'Red Special'. 
The sea shanty in question is called 'The Wellerman' and is said to have originated in New Zealand in the early 19th century.
The song refers to supply ships owned by the Weller brothers who founded a whaling station on the Otago harbour. 
Nathan Evan's original has now reached over 11 million views on Tik Tok and has even charted on the UK pop charts. 
It's safe to say we'll be hearing a bit more of Nathan Evan's and 'The Wellerman', and let's hope there's more of Brian too.