Bruce Springsteen's daughter is all grown up and she is beautiful!
Publish Date

Monday, 14 September 2020, 5:29PM
Her father is one of the greatest rock stars on the planet, but that isn't stopping her from making a name for herself.
However, for Bruce Springsteen's daughter Jessica, there isn't a guitar in sight.
Instead, it's all about horses.
The brunette beauty is all grown up and she was born to ride, making headlines around the world with her seriously amazing equestrian skills. 
The 28-year-old has been riding since she was about four years of age and has gone on to become a show jumping champion rider who has represented the United States Equestrian Team in international competition.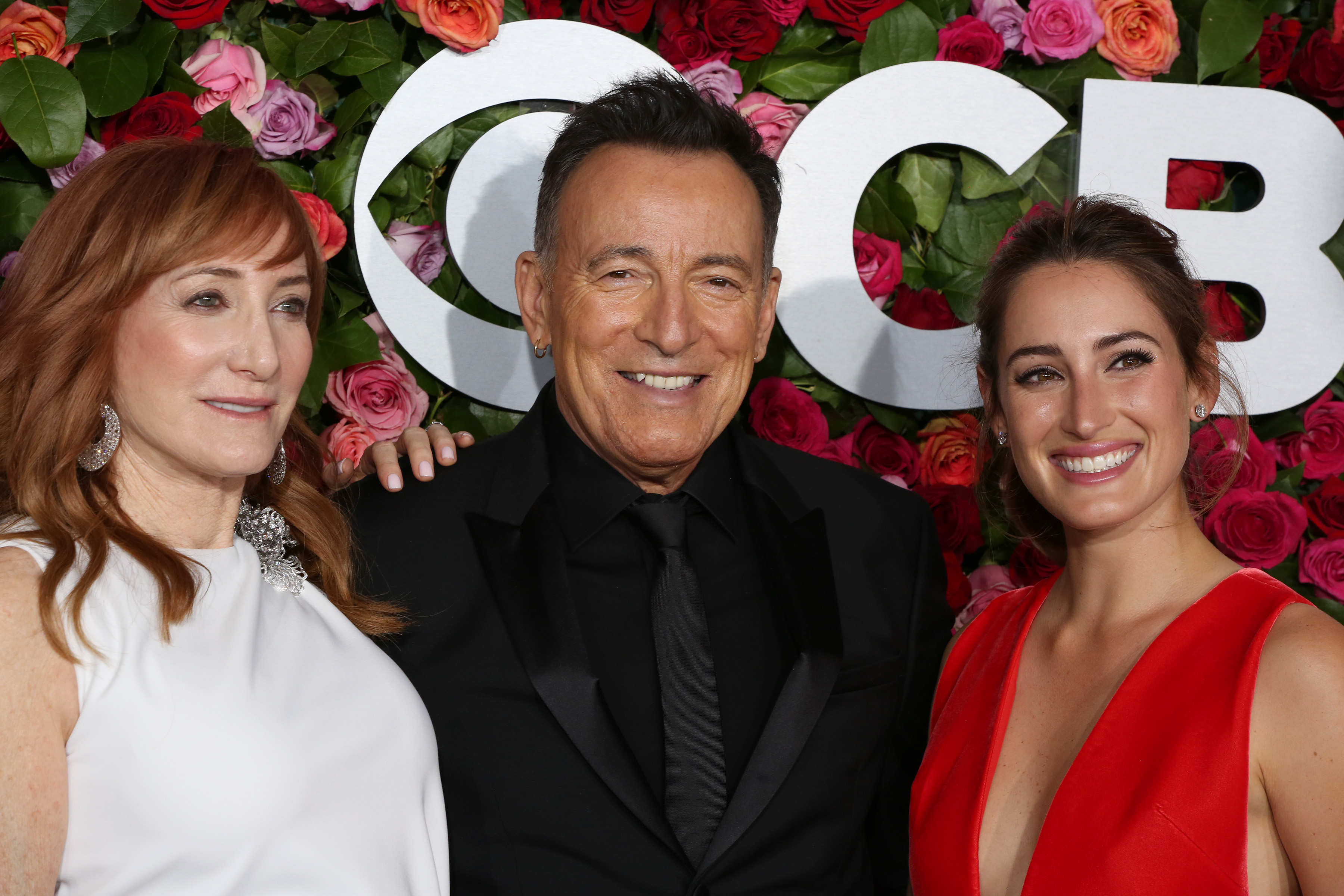 "I was always really focused on riding," she previously revealed. "Ever since I was four years old, it's what I wanted to do."
And she has her sights set on the Olympics.
"I would love to go to the Olympics someday.
"I'm ready to take as much time as it needs. I know it's going to be a lot of work, putting a lot of time into it, but I'm not trying to rush anything."
Before making it big in the equestrian world, Jessica earned an undergraduate degree from Duke University in 2014.
After embarking on her career as a show jumping rider, she also did some modelling and was named the equestrian ambassador for Gucci.
Go Jessica!