Cher reveals she desperately tried to volunteer as a postal worker but was rejected
Publish Date

Tuesday, 25 August 2020, 10:57AM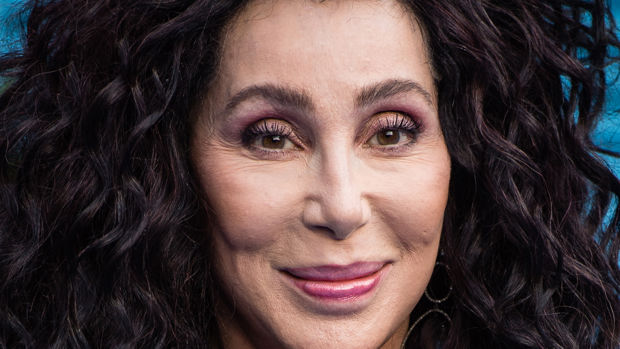 Imagine getting your mail delivered by the one and only singing legend, Cher?!
Well, that could have been a very real possibility for fans of the 74-year-old in Malibu.
Troubled by the news that Donald Trump has withheld funding to the US Postal Service in order to stop universal mail-in voting – a measure several states are considering for the general election this fall in the face of the coronavirus pandemic – Cher put a call out to inquire if it was possible to volunteer at her local post office.
And she wasn't kidding.
Taking to Twitter, the 'If I Could Turn Back Time' singer asked: "Can ppl volunteer at post office?"
She then took matters into her own hands and called two offices in Malibu.
"I said 'Hi this is Cher. I Would like to know if you ever take volunteers!?" she wrote on Twitter.
READ MORE:
• Cher declares New Zealand ice cream is the best in the world
• 45 years ago: Cher and David Bowie perform electrifying 'Young Americans' medley
She was redirected to a supervisor who said that they do not accept volunteers, as workers need to have a background check first.
A spokesperson for the USPS confirmed to Fox News that the agency does not accept volunteers but does offer seasonal hiring.
We think Cher's decision to sort and deliver mail for the postal service is awesome.