Chris Cairns shares positive update on his road to recovery
Publish Date

Monday, 11 October 2021, 10:10AM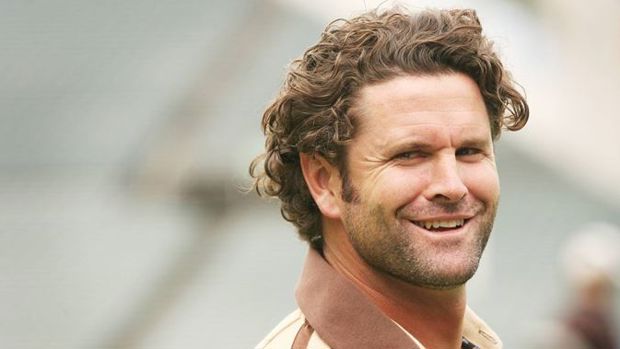 Former Black Cap Chris Cairns has taken to social media to reveal his recovery from paralysis has been boosted by what he describes as "flickering" in his ankle.
The 51-year-old collapsed after suffering a massive heart attack in Canberra in August - resulting in an aortic dissection, which is when a tear occurs in the inner layer of the body's main artery.
He was then rushed to a specialist hospital in Sydney for emergency life-saving heart surgery, during which he suffered a stroke in his spine, resulting in paralysis in both his legs.
But now the cricket legend has some hopeful news to share with his fans.
Writing on Instagram, he said: "Best for last…drum roll…my right ankle is flickering. Super stoked about that. Toes are the furthest point from the brain and messages are slowly making their way down to them. A fair bit to go…but these days I'm all about celebrating the small wins."
Cairns, the son of Black Cap legend Lance Cairns, was a right-hand batsman and fast-medium bowler. He is known as one of the finest all-rounders of his generation.
Cairns played 62 test matches, 215 one day internationals and two T20s for New Zealand between 1989 and 2006. He went on to become a commentator with Sky Sport.
Cairns has been living and working in Canberra with his wife Mel and their children for several years.