Coronavirus: Australian PM says all international arrivals will have to self-isolate
Publish Date

Sunday, 15 March 2020, 5:43PM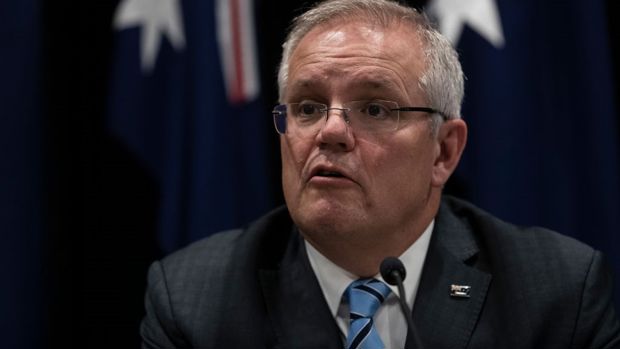 Australia Prime Minister Scott Morrison has announced that all overseas arrivals to Australia will be required to self-isolate for 14 days as the country tackles the coronavirus pandemic.
The new restrictions will come in from midnight tonight.
The Australian Federal Government has also announced all cruise ships from foreign ports would be banned from the country as part of its strategy to manage the spread.
Morrison said the self-isolation rule was mandatory, not voluntary, and apply to all people arriving in Australia by plane or ship.
He said it would help "flatten the curve" of the spread of the virus.
"This is very important," he said.
"What we have seen in recent weeks is more countries having issues with the virus and that means that the source of some of those transitions are coming from those countries."
Australia has recorded more than 250 coronavirus cases and three deaths.
Morrison said the cruise ship ban would apply for an initial 30 days and "will go forward on a rolling basis".
"In specific cases where we have Australians on cruise ships, there will be some bespoke arrangements that we put in place directly under the command of the Australian Border Force to ensure that the relevant protections are put in place," Morrison said.
The Australian Government has also endorsed health experts' advice on "social distancing" - not shaking hands or getting within a metre of another person.
Morrison has introduced measures similar to New Zealand when it comes to overseas arrivals.
Jacinda Ardern announced yesterday any person from any country, excluding the Pacific islands, will be required to self-isolate for 14 days upon arrival to New Zealand from 1am Monday.
Ardern also encouraged all Kiwis to avoid all non-essential travel overseas.
This article was originally posted by NZ Herald and reposted here with permission.