Coronavirus: New Zealand banks' opening hours during the lockdown
Publish Date

Thursday, 2 April 2020, 3:20PM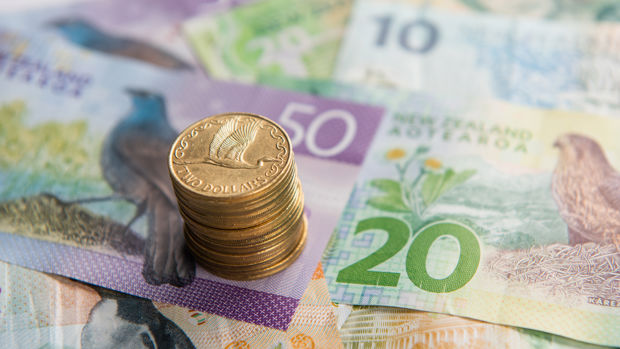 As the coronavirus lockdown came into effect, all non-essential businesses were required to shut their doors, with only banks, supermarkets and pharmacies among the few still trading.
During the lockdown, some bank branches will be open for business along with online banking, digital tools, all smart ATMs and contact centres.
READ MORE:
• 101-year-old Italian man leaves hospital after beating Coronavirus
• This is how long Covid-19 reportedly lives on clothes for
To provide basic banking services to those who are unable to use online or telephone services, these are when the following banks will be open:
Please note only select branches will be open, so check with your bank first.