Coronavirus: New Zealand has 13 new confirmed cases of COVID-19
Publish Date

Saturday, 29 August 2020, 1:02PM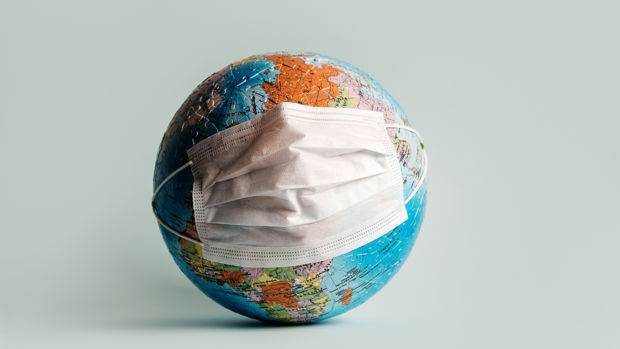 Today New Zealand has 11 new confirmed cases of COVID in the community and two in managed isolation, reports the Ministry of Health.
10 of the new community cases are linked to the current South Auckland cluster.
The remaining person who has tested positive for COVID-19 is being interviewed today to determine their possible links to the cluster.
The two imported cases both arrived in New Zealand from India on August 23. The first is a woman in her 70s and the second case is a man in his 30s.
There are 11 people in hospital, including three patients in intensive care.
That brings the total number of active cases to 136 in New Zealand, with 117 in the community.
The total number of confirmed cases in New Zealand since the pandemic began is 1,376.
READ MORE:
• 95-year-old Kiwi man reflects on epidemics New Zealand has survived before
• 104-year-old grandmother becomes the oldest person in the world to beat Coronavirus
Auckland will move into level 2 like the rest of the country at midnight on Sunday, except with stricter rules on gatherings.
Gatherings for Aucklanders will be restricted to 10 people at level 2, while a 50-person limit would be in place for funerals and tangi.
Those settings will be in place for a week and Cabinet will review them on Sunday 6 September.