Coronavirus: New Zealand has 85 new confirmed cases
Publish Date

Friday, 27 March 2020, 1:06PM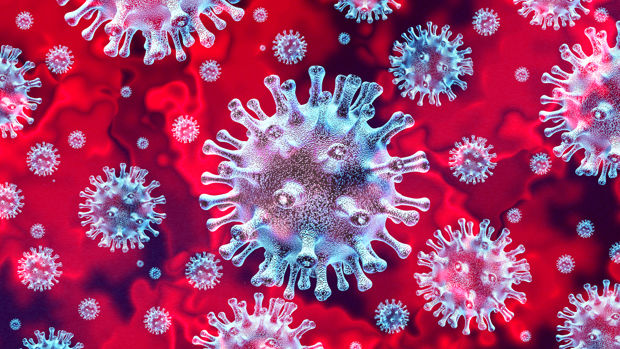 New Zealand has another 85 new coronavirus cases today.
There are 76 new confirmed and nine probable cases.
There are eight people in hospital - one of these patients is in intensive care, Director-General of Health Ashley Bloomfield told reporters.
The patient was in Nelson hospital and on a ventilator after their condition deteriorated in the past 24 hours.
The total of confirmed and probable cases is now 368 in this country.
Thirty-seven people have now recovered, which Bloomfield said was defined as being symptom-free for 14 days.
So far, 12,683 tests have been carried out.
The capacity for testing was now at 2,000 per day, which was on a par with Germany on a per person basis.
Bloomfield again called on anyone who was waiting to hear back about a test to stay in self-isolation.
A strong link to overseas travel was still being seen in New Zealand cases, he said.
READ MORE:
• Pak'nSave store dedicates lane to elderly shoppers amidst panic buying
• This is how long Covid-19 reportedly lives on clothes for
There a now more than half a million cases of Covid-19 worldwide and 24,000 confirmed deaths.
The Government is circulating appropriate advice on personal protection equipment (PPE) and this will be on the Ministry of Health's website later today.
The Government's national pandemic supply of PPE consists of:
• 1.9 million aprons and gowns
• 2.7 million gloves
• 670,000 eye protection equipment
"All stones are being turned over" to make sure there is enough PPEs for all healthcare works in New Zealand," Bloomfield said.
A total of 2,500 retired health professionals had returned to the workforce to help with the Covid-19 outbreak response, Bloomfield said.
It would take a week to 10 days for the number of Covid-19 cases to come down.
This article was originally posted by NZ Herald and reproduced here with permission.