Coronavirus: New Zealand has 89 new cases and three patients in ICU
Publish Date

Sunday, 5 April 2020, 1:04PM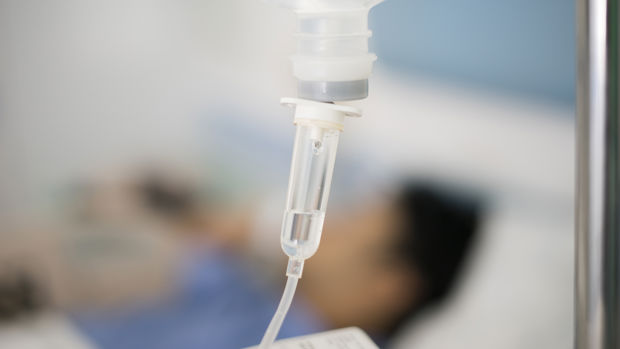 New Zealand has 89 new Covid-19 cases.
There are 48 confirmed with 41 probable cases of Covid-19, Director-General of Health Ashley Bloomfield says.
That brings the total number of confirmed and probable cases in New Zealand to 1,039.
At this stage, 156 people have recovered, Bloomfield said.
READ MORE:
• 101-year-old Italian man leaves hospital after beating Coronavirus
• This is how long Covid-19 reportedly lives on clothes for
There are 15 people in hospital, including three in ICU; one in Wellington and two in Auckland, with two reportedly in a critical condition.
3,093 lab tests were processed yesterday, with the total number of lab tests so far at 36,209.
He said 45 per cent have a clear international travel link, 36 per cent were contacts of known cases, and 1 per cent were community transmission - 18 per cent are still being investigated.
This article was originally posted by NZ Herald and reproduced here with permission.