Coronavirus: New Zealand has its second death linked to coronavirus
Publish Date

Friday, 10 April 2020, 1:08PM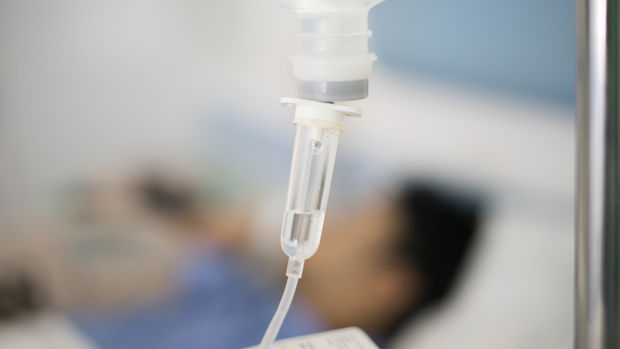 Sadly, New Zealand has recorded its second coronavirus-related death.
The death was a woman in her 90s, who passed away in Burwood Hospital in Christchurch.
The woman died yesterday and had recently returned a positive test.
She was one of the residents from the Rosewood rest home moved earlier in the week.
Because of level 4 lockdown conditions, her family wasn't able to visit her or be with her before she died in hospital.
Today New Zealand has 44 new cases of Covid-19 - bringing the total number of cases in New Zealand to 1,283 says Director of Public Health, Dr Caroline McElnay.
READ MORE:
• 101-year-old Italian man leaves hospital after beating Coronavirus
• This is how long Covid-19 reportedly lives on clothes for
There are 23 new confirmed cases and 21 probable cases today.
There are 16 people in hospital, including four in ICU. Two of these patients are in critical condition.
373 people have recovered.
For the second day in a row, more people have recovered from coronavirus than have tested positive.