Coronavirus: New Zealand has two new cases of coronavirus
Publish Date

Sunday, 3 May 2020, 1:12PM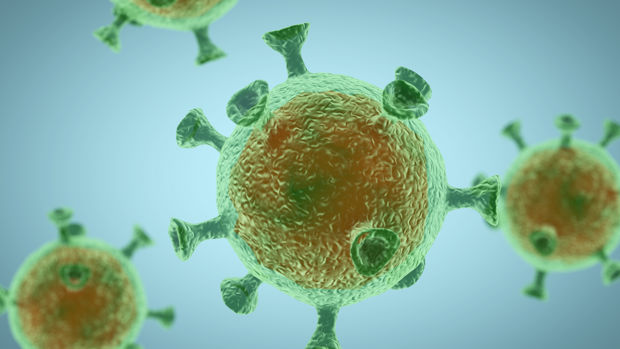 Today New Zealand has two new confirmed cases of COVID-19 - bringing the total number of cases in New Zealand to 1,487, the Ministry of Health reported today.
There are no new deaths today. The death toll remains at 20, including 11 from the Rosewood cluster.
There are eight people in hospital, none of whom are in ICU.
The number of people who have recovered from COVID-19 is up to 1,266 - up 3 on yesterday's number.
READ MORE:
• 95-year-old Kiwi man reflects on epidemics New Zealand has survived before
• 104-year-old grandmother becomes the oldest person in the world to beat Coronavirus
This means 85 per cent of all confirmed and probable cases are now recovered.
New Zealanders awoke on Tuesday to more freedoms at alert level 3, which will remain for at least two weeks.
From Tuesday, people can get takeaways for dinner and to-go coffees from their favourite café, as long as there is no person-to-person contact.
Kiwis will also be able to fish and surf under level 3, and there are an estimated 400,000 people who have return to work.