Coronavirus: New Zealand to remain at alert level 4
Publish Date

Monday, 23 August 2021, 4:12PM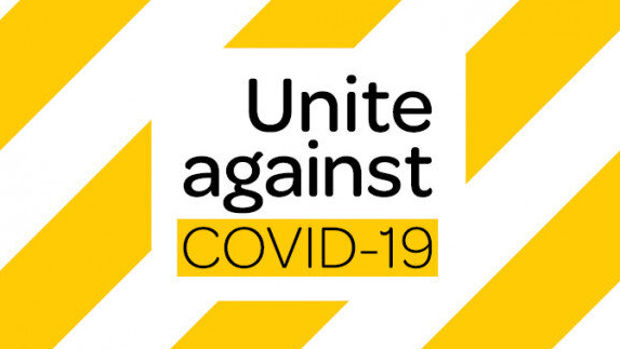 The Prime Minister has revealed New Zealand's level 4 lockdown will be extended nationwide until 11.59pm on Friday 27 August.
While Auckland will remain at alert level 4 until 11.59pm on Tuesday 31 August.
The alert level for New Zealand will be reviewed on Friday. While Auckland's alert level will be reviewed early next week.
The current alert levels have been in place since 11.59pm on Tuesday 17 August and were scheduled to last for seven days.
While the South Island has not had any cases, Associate Minister of Health Ayesha Verrall said earlier today tens of thousands of Aucklanders had left the city after the lockdown was announced last Tuesday.
READ MORE:
• 95-year-old Kiwi man reflects on epidemics New Zealand has survived before
• It turns out there's a simple scanning hack for the NZ Covid tracer app and here's how to do it ...

Today 35 new cases were announced - 33 in Auckland and two in Wellington.
The total number of cases in the community is now at 107. Of these, 99 are in Auckland and eight are in Wellington.
The Ministry of Health is still investigating how Covid was transferred from the New South Wales returnee at the Crowne Plaza into the community and is focusing on an open walkway while the case was in the lobby.
For more information visit covid19.govt.nz.