Coronavirus: New Zealand will maintain its current alert levels until Sunday night
Publish Date

Monday, 24 August 2020, 3:04PM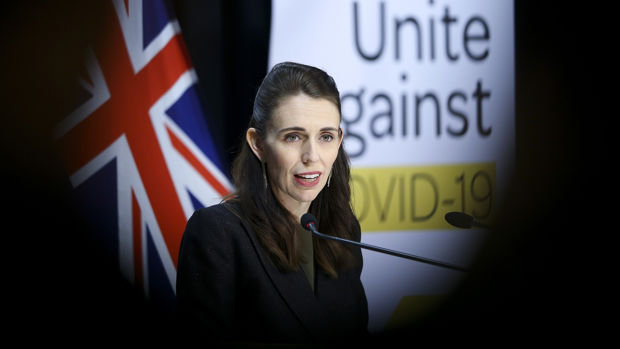 The Prime Minister has revealed that Auckland will stay in lockdown until 11:59pm on Sunday.
The current schedule was for level 3 in Auckland and level 2 for the rest of the country until 11.59pm on Wednesday.
The alert level restrictions will be reviewed on September 6.
The extra four days would allow Auckland to move down a level "and stay down".
She said a phased move to level 2 would also happen.
Mass gatherings will be restricted to 10 people at level 2 and a 50-person limit would be in place for funerals and tangi.
The rest of the country will be at level 2.
Auckland will be at a tighter level 2 from Monday.
She said many people will want to enter and leave Auckland after Sunday, but the movement will be risky.
She said everyone will be required to wear masks on public transport for level 2 and above, and this will come into force on Monday.
READ MORE:
• 95-year-old Kiwi man reflects on epidemics New Zealand has survived before
• 104-year-old grandmother becomes the oldest person in the world to beat Coronavirus
Cabinet met today and took into account the advice of Director-General of Health Ashley Bloomfield.
The factors Cabinet considered included the number of new cases, the types of cases including those unconnected to the current cluster, the capacity of the contact-tracing regime and the health system, economic impacts and the levels of public compliance.
Today there were nine new cases - eight confirmed and one probable - including eight connected to the South Auckland cluster and one in managed isolation and quarantine.
That brings the number of cases in the cluster to 101 - now New Zealand's biggest - the number of cases still under investigation to three.
For more information visit covid19.govt.nz.
This article was first published on nzherald.co.nz and is republished here with permission.