Coronavirus: New Zealand's 12th case confirmed, high school to close for 48 hours
Publish Date

Tuesday, 17 March 2020, 7:32PM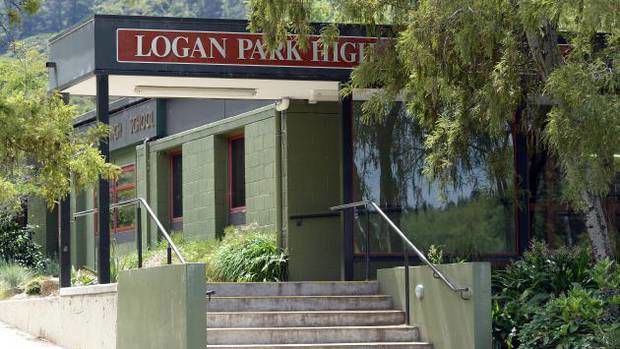 A Dunedin student has reportedly tested positive for coronavirus.
The school will close for at least 48 hours.
The pupil is New Zealand's 12th confirmed coronavirus case.
The student is related to a Dunedin man, aged in his 40s, who recently returned from Germany and has tested positive for the virus.
READ MORE:
• Tom Hanks gives health update after testing positive for coronavirus
• Céline Dion, Cher, Billy Joel and Michael Bublé postpone concerts amidst coronavirus outbreak
Earlier today the Government unveiled a $12.1 billion support package for the New Zealand economy, with almost half of the cash to be spent on a wage subsidy package for all coronavirus-impacted businesses.
Those full-time workers eligible for the package will receive $585 per week from the Government, paid in a lump sum package of just over $7000 covering a 12-week period.
The Government is also raising benefits by $25 a week, starting April 1, and doubling the Winter Energy Payment.
This article was originally posted by NZ Herald and reproduced here with permission.