Delta Goodrem opens up about how Sir Elton John helped her through her cancer battle
Publish Date

Friday, 14 May 2021, 3:57PM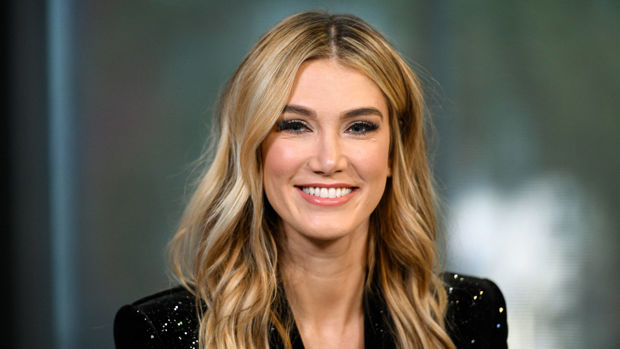 She is one of Australia's most talented singers, but in 2003 Delta Goodrem was shockingly diagnosed with Hodgkin's lymphoma.
Taking a break from her up-and-coming singing career, the Aussie singer received an outpouring of support from her fans, but there was one phone call she wasn't expecting to receive ...
Talking on Kate Thornton's podcast White Wine Question Time, the 36-year-old revealed she was lucky to receive a call from none other than Sir Elton John himself.
"When I first broke on the scene, Sir Elton did give me a call," she admitted.
"He actually called me on my very first day of chemo to wish me well."
The 'Born To Try' hitmaker added: "I'll never forget Elton John calling me … And saying 'On behalf of Britain, we hope you feel better.' It was a pretty extraordinary time."
Calling him a "very special man," Delta has since paid tribute to the Rocket Man with a song dedicated to him on her new album Bridge Over Troubled Dreams.
"I wrote a song on the album called Dear Elton," the former Neighbours star said.
"I mean, he is the master. He's so special. When I think of the UK, I think of Elton John!"
 How incredible!