Dolly Parton sets the record straight on those tattoo rumours
Publish Date

Thursday, 8 October 2020, 3:56PM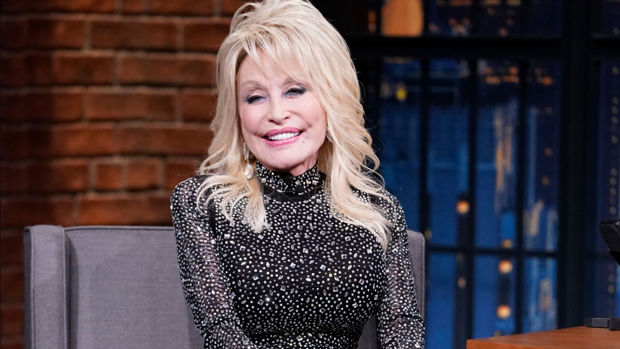 If you're a true Dolly Parton fan, you will have noticed that during her 50 years in the public eye she never wears short sleeve tops.
But why is she so set on covering her arms up?
In 2011 during an appearance on Craig Ferguson's talk show, comedian Roseanne Barr started the rumour Parton is hiding the fact her arms are covered in tattoos.
"Do you know who's totally tattooed?" she said. "I shouldn't even tell this. Dolly Parton is totally tattooed.
"She showed me. She's got all these awesome tattoos all over her body — no black or blue lines, all like pastel, gorgeous bows all over everything."
But only now has the Queen of Country addressed the rumours, shutting down reports she has ink all over her body.
Speaking to People magazine, she revealed: "I do have some tattoos, that's true. But they're tasteful. I'm not a tattoo girl."
"My tattoos are pretty, they''re artful and they usually started out to cover some scar, not to make a big statement," she said.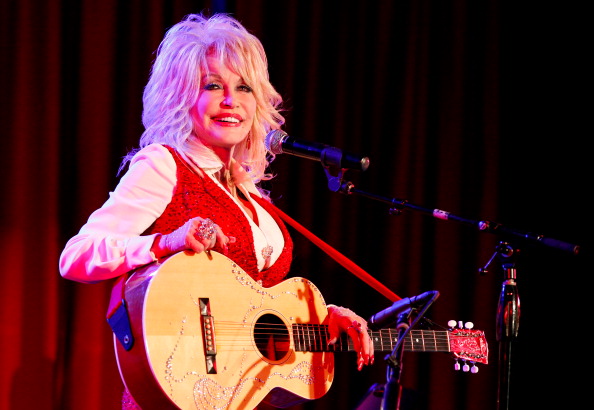 "Ribbons and bows and butterflies are the things that I have."
The 74-year-old also admitted she does not have a tattoo dedicated to her husband Carl Dean.
"No, he's tattooed on my heart," she said, laughing. "Who knows, I may get some more later. I may just have to get covered with tattoos just so everybody could be right!"