Ellen DeGeneres announces she's ending her TV talk show after 19 years
Publish Date

Thursday, 13 May 2021, 11:58AM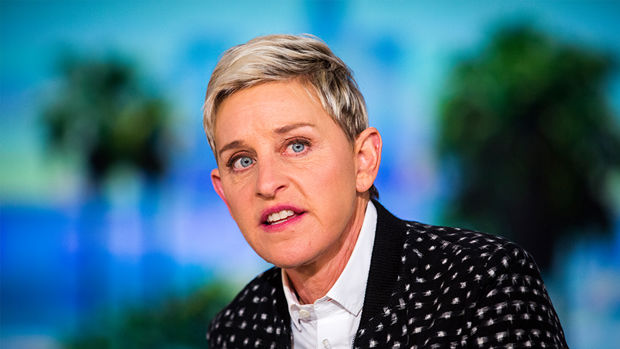 After 19 years, Ellen DeGeneres is calling time on her talk show.
The daytime host - who has seen a ratings hit after allegations of running a toxic workplace - has decided that the upcoming 19th season will be the last, ending in 2022. 
Announcing the news, DeGeneres said that "as great as this show is, and as fun as it is", it was no longer a creative challenge.
"It's going to be really hard on the last day, but I also know it's time," she said.
"I'm a creative person, and when you're a creative person you constantly need to be challenged."
The announcement comes less than a year after the show - which began in 2003 - faced accusations it was a toxic place to work.
It led to three senior producers losing their jobs and DeGeneres opening the current season in September with an on-air apology.
The 63-year-old went on to say that while the allegations were "very hurtful to me" they didn't influence her decision to leave the show.
"If I was quitting the show because of that, I wouldn't have come back this season," she said, while admitting it "destroyed" her to see "everything I stand for... attacked".
"It broke my heart when I learned that people here had anything other than a fantastic experience - that people were hurt in any way," she went on.
Her show has won more than 60 Daytime Emmy awards, the most recent coming when it was named outstanding entertainment talk show in 2020.