Elton John reveals his plans to end his long-standing feud with Rod Stewart
Publish Date

Tuesday, 24 November 2020, 11:57AM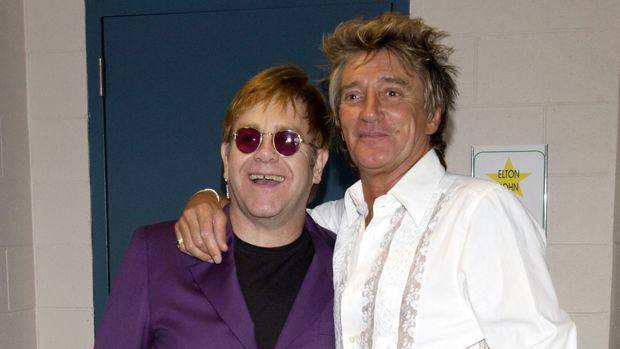 After months of feuding, it seems Sir Elton John is ready to patch things up with Sir Rod Stewart.
The legendary singers fell out at some point last year after the Scottish singer poked fun at the Rocket Man's retirement tour, as well as his biopic.
But now the 73-year-old 'Candle In The Wind' singer has revealed he's ready to put the past behind them and mend their friendship once and for all, as he wouldn't want throw away "years of great friendship" over such a small incident.
Speaking to Howard Stern, he said: "We've had this rivalry for a long time and it's been very, very funny, and I love him dearly, and if I saw him in the street I'd give him the biggest hug.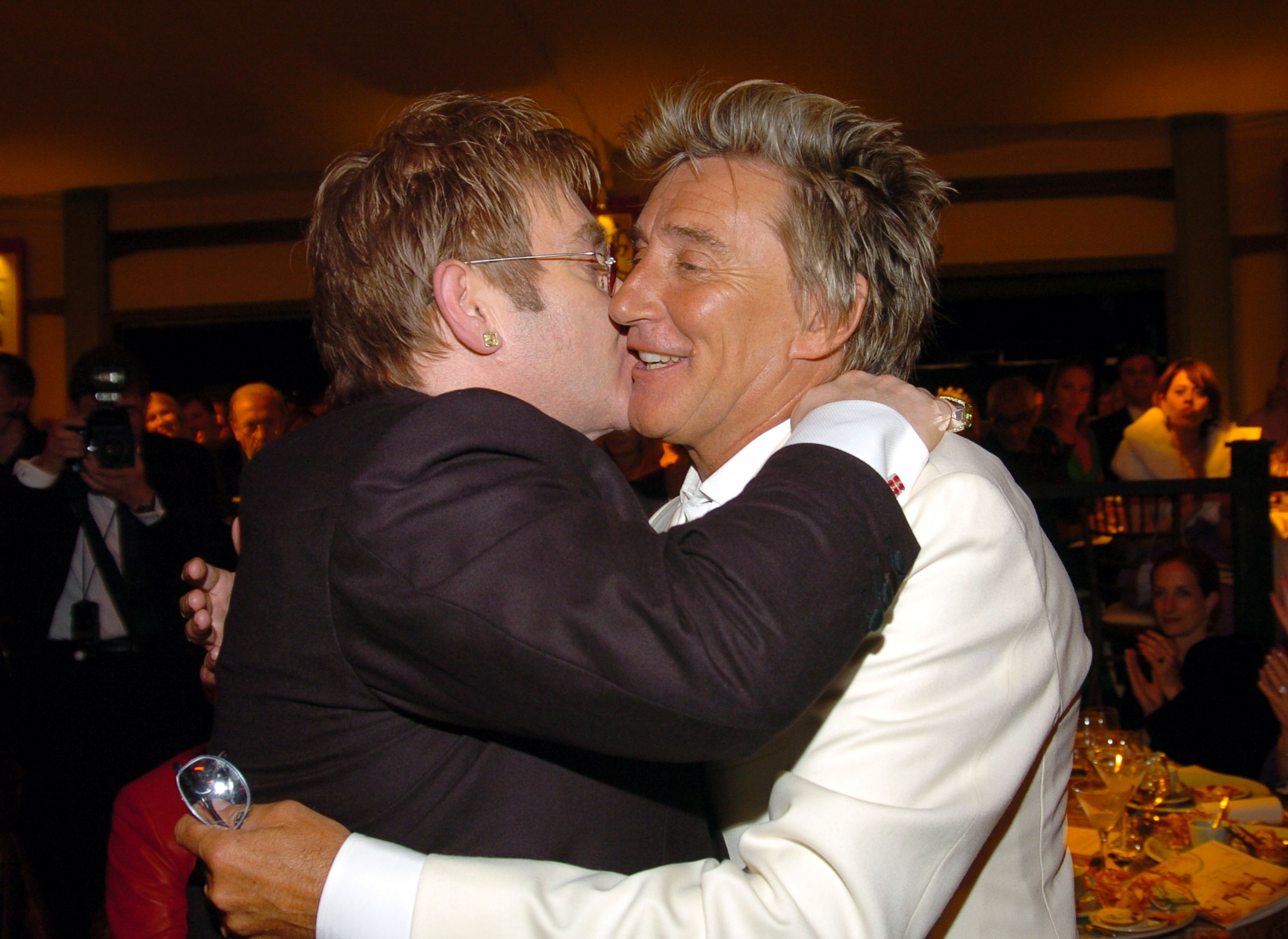 "There's no point in carrying on vendettas in this world. Life's too short.
"Honestly, I don't bear any grudges about him whatsoever. He'll get a Christmas card from me and I wish him the best," he continued.
"You can't erase all those years of great friendship by just one thing that happened, and I'm not going to do that.
"As far as I'm concerned he's a brilliant artist who's had a great career, and he's such good fun."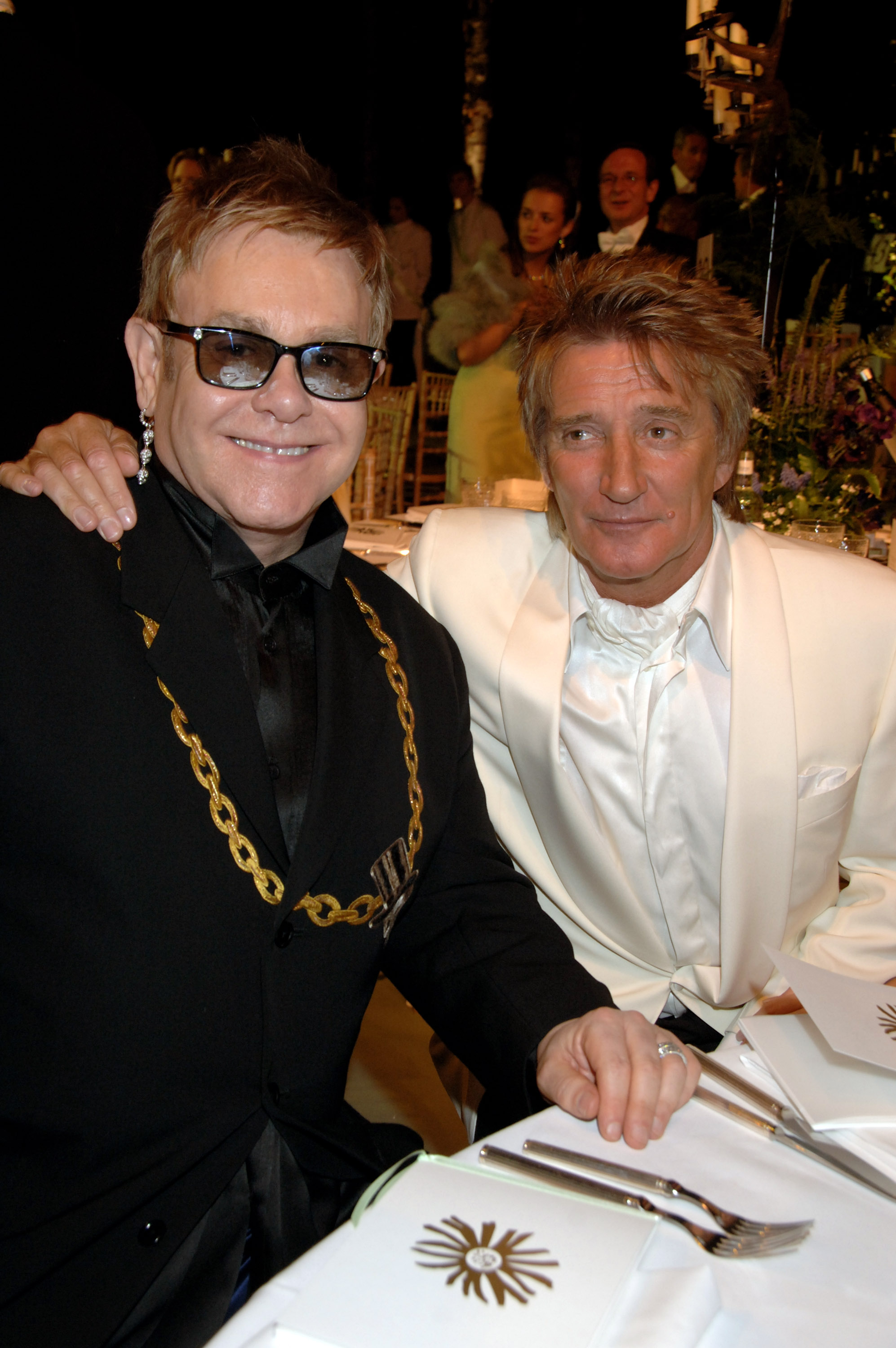 The 'Maggie May' hitmaker is also willing to make amends after he previously revealed he extended an olive branch by inviting Elton and his family to his home in Essex, where he has a football pitch in his grounds - hoping that some time on the pitch together would help them bury the hatchet.
However, he alleged Elton never replied, adding that he feels very sad about the situation because they used to be good friends.
Rod and Elton first met around 50 years ago, and they were even neighbours in London back in the Seventies.