Expert reveals a shocking new theory about the Madeleine McCann case
Publish Date

Thursday, 4 October 2018, 3:04PM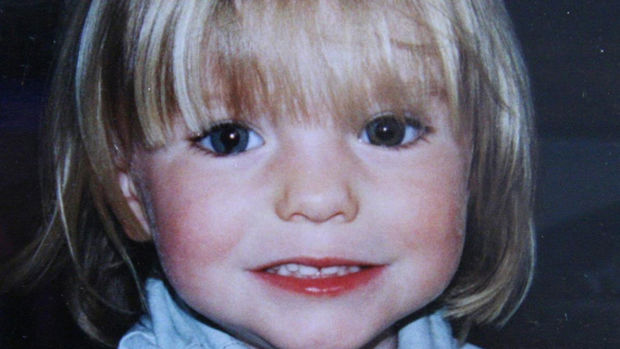 Missing Madeleine McCann is likely to be still in Portugal but unaware of who she is, says a former top detective who worked on the four-year-old's disappearance for her family.
David Edgar believes Madeleine is still alive and well, 11 years after she disappeared from her family's holiday villa in Portugal.
"She could literally be anywhere in the world but my hunch is that she is in Portugal," Edgar told The Sun.
"The chance that she may have been smuggled out of the country without being detected is highly unlikely. There is someone in Portugal with an open knowledge of where she is and what happened."
Edgar was hired by Madeleine's parents Kate and Gerry for three years before the Metropolitan Police in Britain launched Operation Grange in 2011.
Edgar believes Madeleine, who would now be 15, could be living with her captor in a hideaway home inland from the popular seaside towns on the Algarve – and he suspects she has no idea of the worldwide hunt for her.
READ MORE 
"There is every possibility that Madeleine is still alive and could be being hidden somewhere and having no idea that she is at the centre of a worldwide hunt for her," he told The Sun.
Edgar thinks the blonde youngster was snatched by a child sex gang and urged accomplices to "come forward and tell the truth", insisting: "It is never too late."
As Scotland Yard pleads for more cash from British taxpayers to fund their investigation, Edgar admitted: "It's a baffling case, but I think it's solvable."
Scotland Yard launched Operation Grange in 2013 after a Portuguese inquiry failed to make any headway.
UK detectives were granted an extra £150,000 in March to continue the probe, to cover until the end of September.
Operation Grange has cost £11.6 million so far.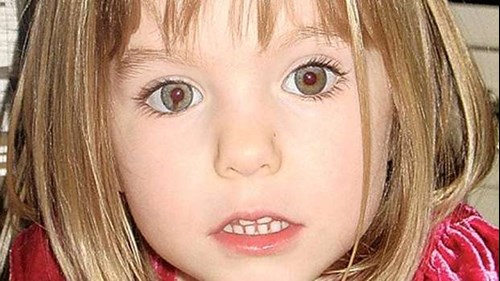 But despite countless leads being examined and ultimately abandoned, and no new information for quite some time, he said there were people who knew what happened to Madeleine.
"The best hope of a breakthrough, even after all this time, will be if and when someone's conscience is pricked. It may be that the person responsible for Madeleine's kidnap is dying and makes a deathbed confession, or someone close to that person comes forward after he or she has passed away.
"Or it could be that the abductor falls out with others who know and they finally decide to contact police."
This article was first published on nzherald.co.nz and is reproduced here with permission.