Fans can hire Ronan Keating, Boy George and more to send them a personalised message
Publish Date

Tuesday, 23 March 2021, 5:17PM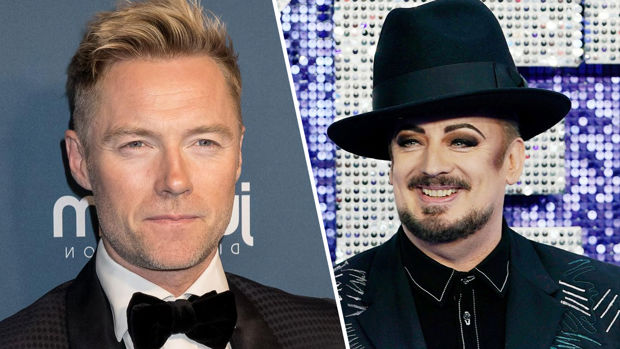 Have you always dreamt of getting a personal message from your favourite singer, such as Ronan Keating or maybe Boy George?
Well, now it's possible thanks to the video-sharing platform Cameo.
Founded in 2017 by Steven Galanis and Martin Blencowe, how the site works is simple: celebrities are able to record personalised videos for fans who pay for them.
You can find just about any of your favourite artists, regardless of genre or experience, on Cameo.
READ MORE:
• Ronan Keating pays heartfelt tribute to George Michael on what would his birthday
• Ronan Keating and Robbie Williams record 'special' song dedicated to Boyzone's Stephen Gately

And movie stars too!
Everyone from Sarah Jessica Parker, Snoop Dog and John Cleese to David Hasselhoff, Caitlyn Jenner and Coronation Street stars are on the platform.
And the message possibilities are endless ... from helping fans congratulate others, give advice to people that need it, and offer words of encouragement to people looking for them, fans can request their favourite celebrity to say anything — within reason.
What an awesome way to connect with your idols!