Full House actress Lori Loughlin to be jailed following cheating scandal
Publish Date

Friday, 22 May 2020, 9:25AM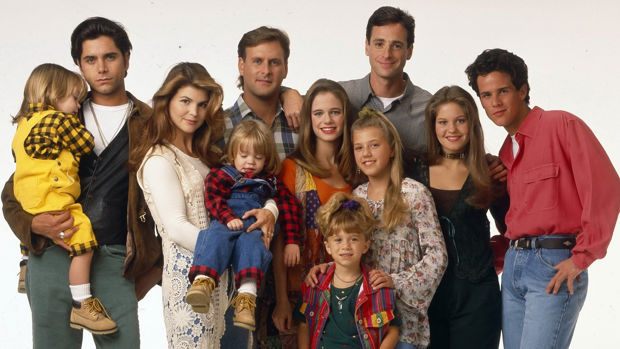 Lori Loughlin and her fashion designer husband, Mossimo Giannulli, have agreed to serve prison time as part of a plea deal after they were linked to a long-running college admissions cheating scam.
According to court papers, the former Full House star has agreed to serve two months behind bars, while Giannulli has agreed to serve five months under the deal that must be approved by the judge.
The actress, who is best known for playing Rebecca Donaldson-Katsopolis on the '90s sitcom, was charged by federal authorities after she reportedly paid bribes of US$500,000 (NZ$730,300) to a school coach to falsely state that their daughters were recruits for the rowing team at University of Southern California - even though they were not part of the team.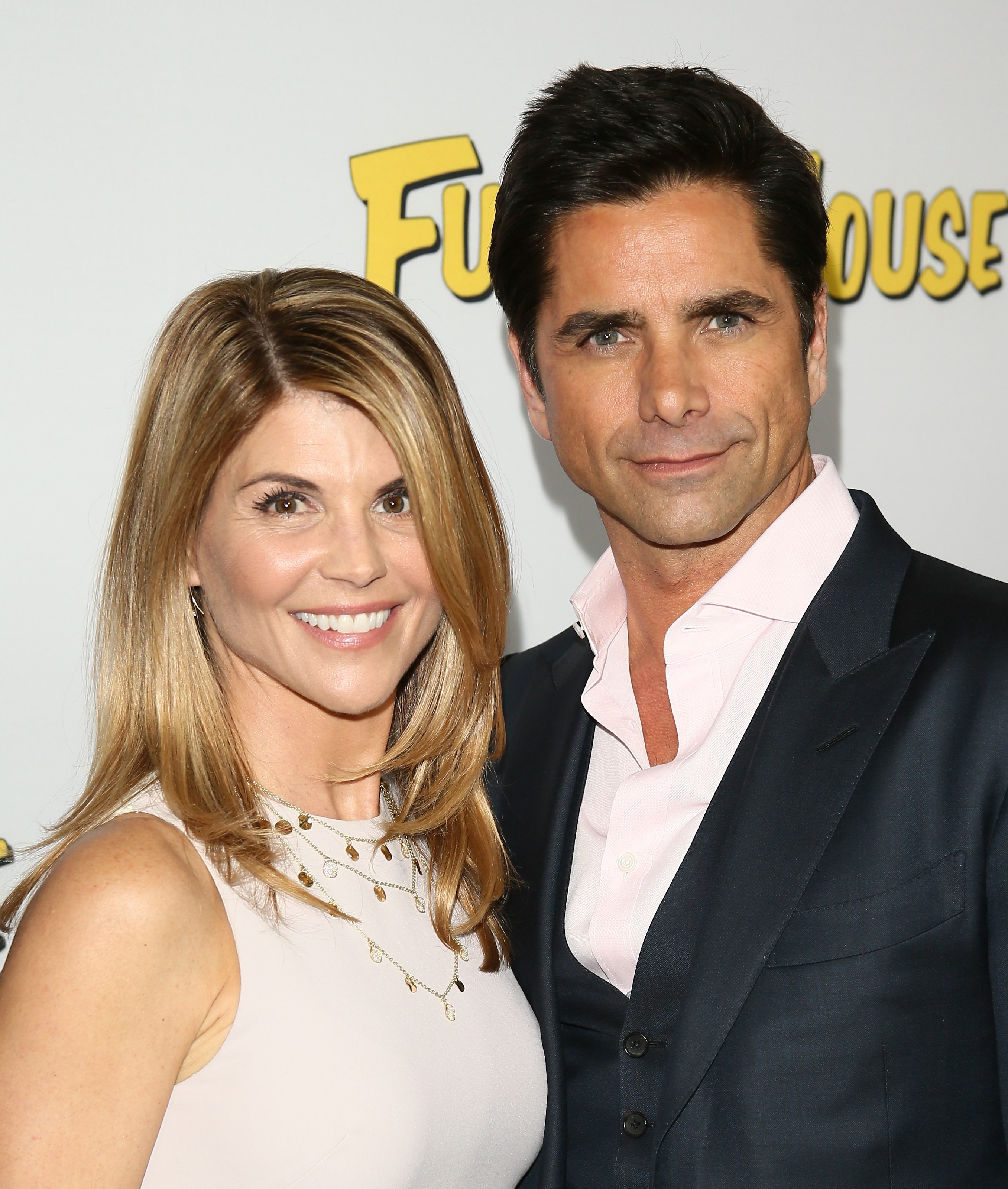 The couple helped create fake athletic profiles for their daughters by sending the admitted ringleader of the scheme, admissions consultant Rick Singer, photos of the teens posing on rowing machines, authorities said.
Loughlin and Giannulli's lawyers argued that the couple believed the payments were "legitimate donations" that would go directly to USC as a fundraising gift or support Singer's charity.
The lawyers also accused prosecutors of hiding crucial evidence that could prove the couple's innocence because it would undermine their case.
However, earlier this month, the judge rejected their bid to dismiss the case over allegations of misconduct by FBI agents investigating the scam.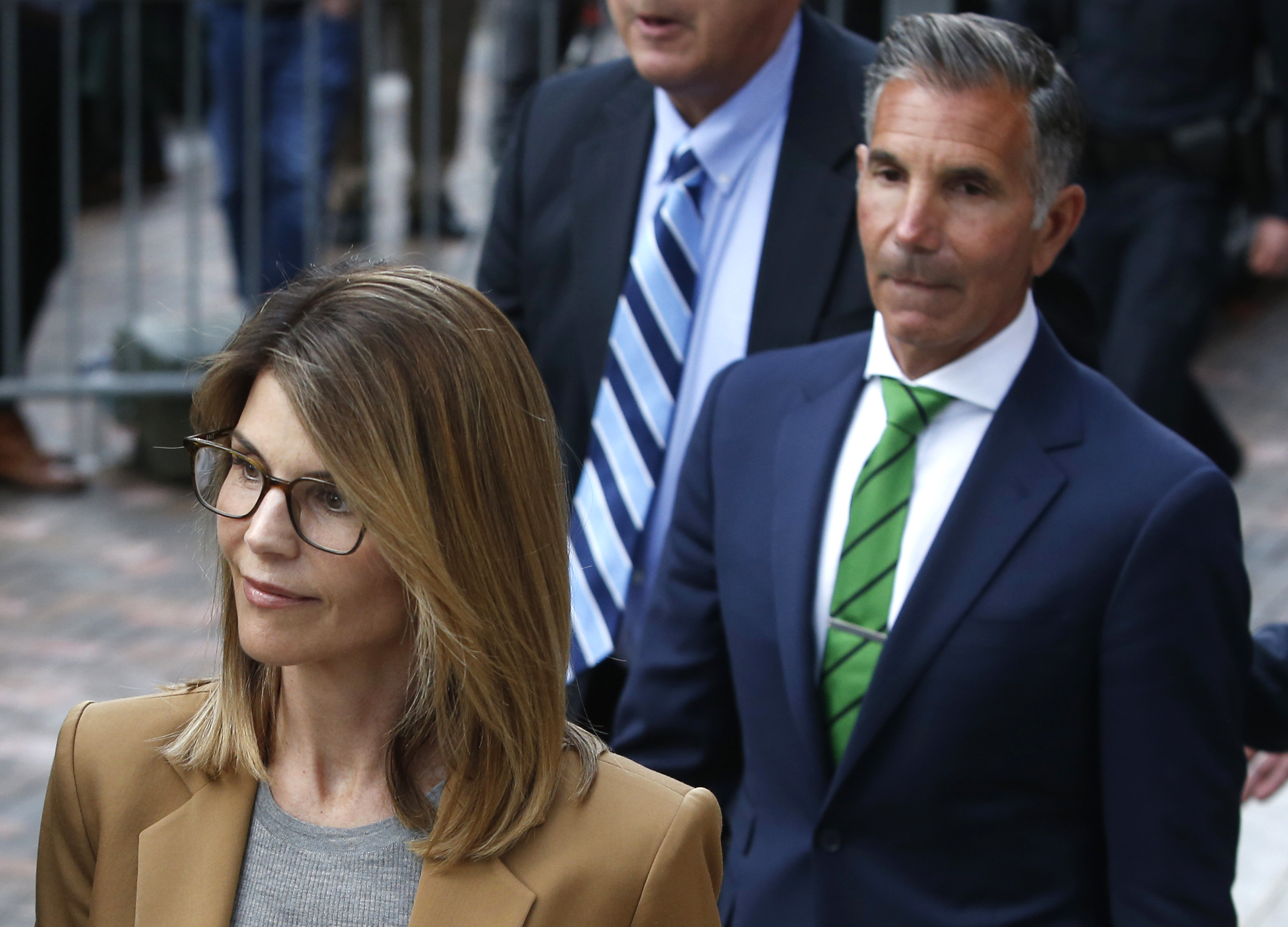 The couple has since agreed to plead guilty to conspiracy to commit wire and mail fraud in a plea agreement filed in Boston's federal court.
Under Loughlin's plea deal, she will also pay a $150,000 fine and perform 100 hours of community service.
Giannulli has agreed to pay a $250,000 fine and perform 250 hours of community service.
Loughlin and Giannulli were among 50 people arrested last year with being part of the bribery scheme that involved cheating on the SAT and ACT tests and parents paying coaches "enormous sums" to get their children into elite universities and colleges by fabricating their athletic credentials.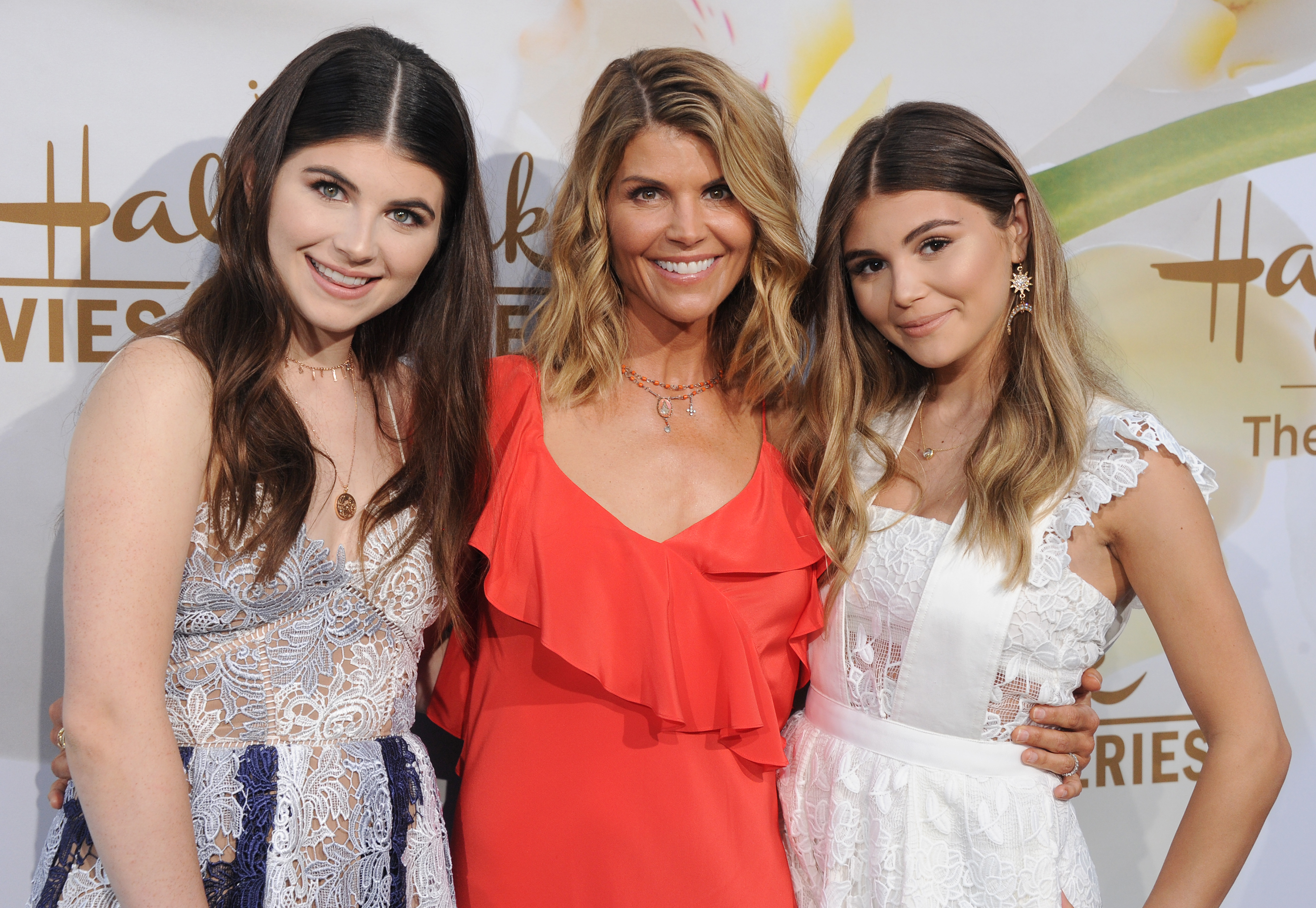 In the case dubbed "Operation Varsity Blues", federal prosecutors charged 33 affluent parents, including CEOs, prominent financiers and television stars, with taking part in an elaborate conspiracy.
None of the students were charged because prosecutors said their parents were the scheme's principal actors.
Others parents who've been sent to prison for participating in the scam include Desperate Housewives actress Felicity Huffman.
She served nearly two weeks behind bars late last year after she admitted to paying $15,000 to have someone correct her daughter's entrance exam answers.