Hilary Barry comes under fire again after Seven Sharp viewer complains about her outfit choice
Publish Date

Tuesday, 23 March 2021, 1:54PM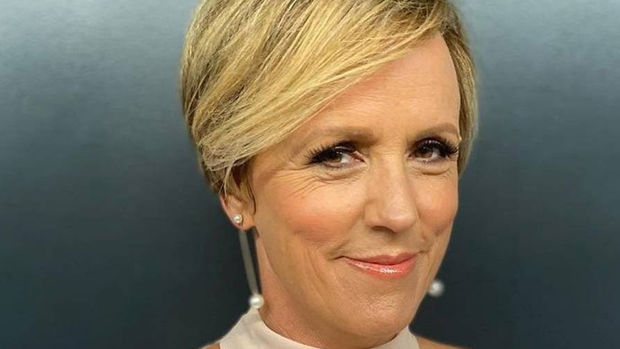 Hilary Barry's on-air fashion choices are again under attack after a viewer's bizarre complaint.
The Seven Sharp host appeared in a soft pink halter-neck top that exposed her shoulders, which was too much for one critic.
"Hilary," the outraged New Zealander wrote, "that top is hardly appropriate for the role of a tv presenter. Come on you can do better than this."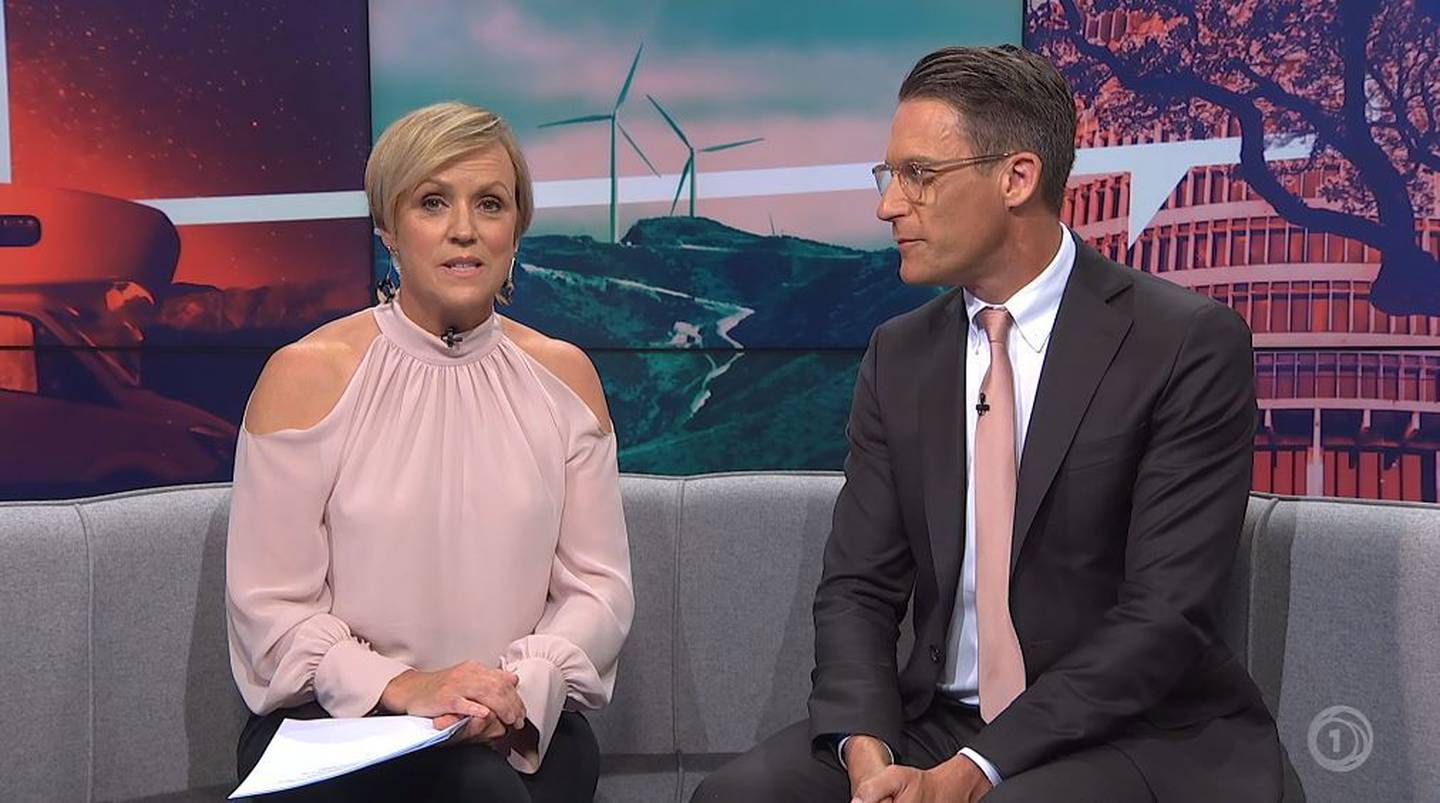 "Perhaps you could be more specific?" Barry countered, only to be met with radio silence.
Her legion of fans went into bat for the much-loved presenter, who expressed shock that anyone could find fault with the look.
"I'm not sure what the issue is. Gorgeous colour, style, and Hilary could pull off wearing a potato sack," a fan gushed.
This most recent complaint is the latest in a long line of similar gripes about Barry's fashion choices.
Last year, the 51-year-old presenter also hit back at a viewer who had had a "gutsful" of seeing her cleavage and made a complaint to the show.
During an episode of the current affairs programme, Barry's co-presenter Jeremy Wells read out an email from a viewer named Barbara with the subject header 'Hilary's cleavage,' in which she claimed to have been "assailed' by Barry's preference for plunging necklines and choice of chesty clothing.
Reading aloud from the email Wells said: "It's a fact of nature that women's breasts are sex objects and should be kept private except for the beach or at an evening do".
To which Barry responded: "They're just boobs and half the population have them. Barbara has them."