Hilary Barry hilariously hits out at TikTok after she was blocked on the social media platform
Publish Date

Thursday, 17 June 2021, 3:45AM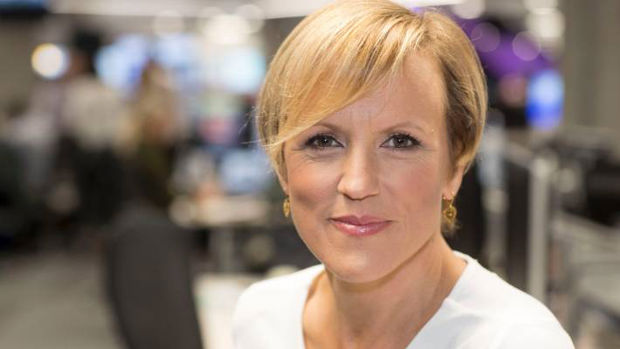 Hilary Barry has hilariously hit out at TikTok after she was blocked on the social media service for breaching community guidelines.
The Seven Sharp presenter was attempting to create an account on the short-form video platform, but was promptly blocked from updating her profile due to "multiple community guideline violations".
Alongside a screenshot of the notice she received from TikTok, she cheekily wrote: "Tried to set up a Tiktok account today and was immediately blocked.
"Oh dear. Too much shoulder?"
The much-loved TV host was referring to a comment she received from a viewer in March, which claimed a soft pink halter-neck top that exposed her shoulders was inappropriate for her to be wearing.
Barry is not afraid of calling out members of the public for their online comments about her appearance.
Last year, the 51-year-old presenter also hit back at a viewer who had had a "gutsful" of seeing her cleavage and made a complaint to the show.
During an episode of the current affairs programme, Barry's co-presenter Jeremy Wells read out an email from a viewer named Barbara with the subject header 'Hilary's cleavage,' in which she claimed to have been "assailed' by Barry's preference for plunging necklines and choice of chesty clothing.
Reading aloud from the email Wells said: "It's a fact of nature that women's breasts are sex objects and should be kept private except for the beach or at an evening do".
To which Barry responded: "They're just boobs and half the population have them. Barbara has them."
Go Hilary!