ITV announces the start date for the new episodes of The Chase featuring the new Chaser
Publish Date

Monday, 24 August 2020, 5:31PM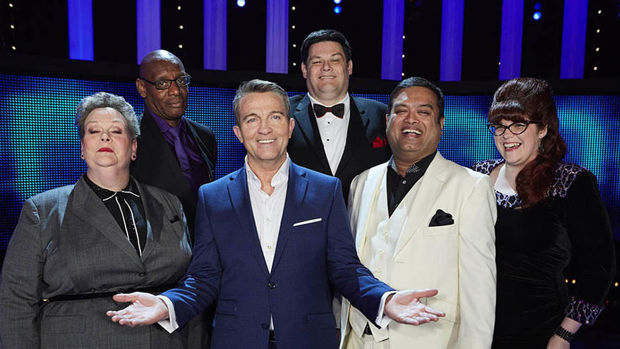 The Chase is one of the most loved shows on TV, with millions of people tuning in every day.
However, for the past six months, filming of the popular game show has been shut down amidst the current pandemic, which has meant fans of the show have been left watching repeat episodes.
But not for much longer!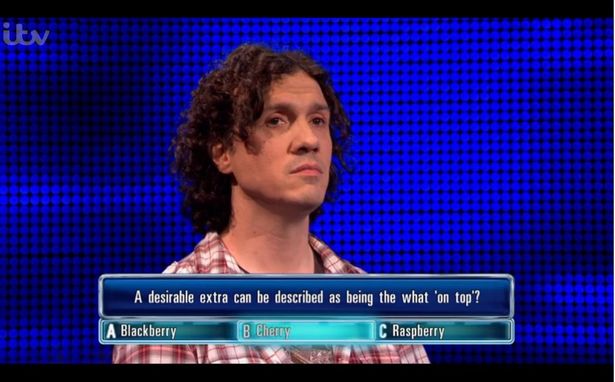 ITV have announced a brand new series is on the way, hitting UK television screens on Tuesday 1 September.
As part of the new series, the show will welcome a new Chaser alongside Shaun Wallace (The Dark Destroyer), Mark Labbett (The Beast), Paul Sinha (The Sinnerman), Jenny Ryan (The Vixen) and Anne Hegerty (The Governess).
READ MORE:
• The Chase host Bradley Walsh was left in hysterics again over cheeky question
• The Chase's Mark 'The Beast' Labbett reveals the health issue behind his dramatic weight loss
It was revealed earlier this year that ITV had given the job of a lifetime to one of its most-loved contestants; Darragh Ennis.
The Irish star became a viral sensation when he appeared in the show in March 2017.
Darragh is the first new chaser to be appointed since Jenny joined the show in 2015.