John Travolta shares never-before-seen throwback photo of him as a 15-year-old in aviation class
Publish Date

Monday, 18 May 2020, 5:53PM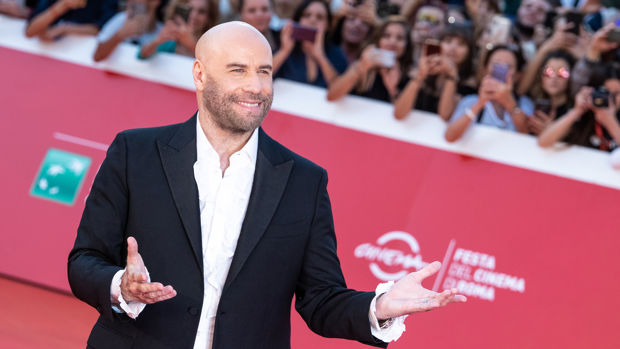 John Travolta's love of flying has truly been decades in the making.
The beloved Grease star took to Instagram to share a rare throwback photo from his school years, before finding stardom, when he was just fifteen.
In the never-before-seen snap, a teenage Travolta is pictured with a group of classmates in his aviation class.
The actor can be seen in the centre-right of the vintage picture, wearing a baby blue button-down dress shirt and black pants.
Alongside the post, the 66-year-old actor wrote: "Throwback Thursday: When I was 15 years old, my school offered an aviation class which started my second career."
READ MORE:
• John Travolta recreates 'Greaseed Lightning' dance with son
• John Travolta has re-enacted his iconic 'Grease' role of Danny Zuko with Jimmy Fallon
Travolta is a certified private pilot who owns multiple planes and has two runways that lead directly to his front door at his home in Florida.
An honourary pilot for Qantas, the Pulp Fiction star previously revealed that he flies over 300 hours a year, saying: "I fly almost every day. I fly from a low of three times a week to a high of five times a week. I am really flying quite a bit."