Kerre Woodham returns to 'Dancing with the Stars' after cast tests positive for Covid-19
Publish Date

Friday, 20 May 2022, 1:52PM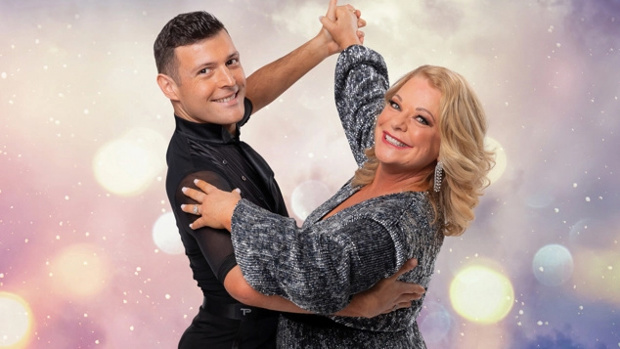 Less than two weeks after saying goodbye to Dancing with the Stars NZ following her elimination from the show, Kerre Woodham is BACK!
The Newstalk ZB host will be dancing across our screens once again with her partner Jared Neame after comedian Rhys Mathewson and his partner Phoebe Robb tested positive for Covid-19.
Speaking on a special edition episode of her podcast Inside Dancing with The Stars, Woodham revealed how she felt about being back in the competition - and having to learn two dances for this weekend in two days.
"I'd kissed, blessed and released the glitter ball. Now I can see it. I don't feel like I've got anything to lose."
While she said she was "devastated" for the contestants who had to leave the competition, "the show's gotta go on!"
The latest Covid-19 case comes after it was announced earlier this week that Olympic rowing great Eric Murray was out of the competition after also testing positive for the virus.
BBC Studios format rules indicate that the most recently eliminated contestant is to be invited back to the show, so Alex Vaz, who was eliminated on Monday night, is back in with his partner Brittany Coleman.
Murray said in a statement that he was "very disappointed that our ending has come down to Covid, but it's always a risk we took at this current time.
The cast, crew and staff members working on the show are required to return negative RATs every day before starting work at the Epsom studio.
Dancing with the Stars airs Sunday 7pm and Monday 7.30pm on Three and ThreeNow.