Lady Gaga to perform national anthem at Joe Biden's presidential inauguration
Publish Date

Friday, 15 January 2021, 3:41PM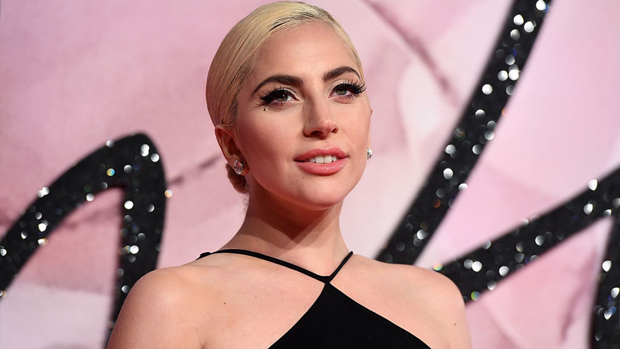 Pop icon Lady Gaga has been given the honour of performing "The Star-Spangled Banner" at the presidential inauguration of Joe Biden and vice-president Kamala Harris on January 20th. 
The inauguration committee announced the news earlier this week, with Jennifer Lopez also set for a "musical performance". 
This is the second time Lady Gaga has been bestowed such a prestigious honour, having performed the anthem at Super Bowl 50 in 2015. 
Gaga also played a role during Biden's campaign when she encouraged fans to get out and vote, and publicly endorsing him on social media. 
And she urged voters to prepare a voting day plan. "Bring a friend or two like you have today, bring your neighbour, a member of your family and together, cast a vote for your country and be willing to do whatever it takes to stand up for what you believe in," she said.
"Joe Biden is the right choice."
Many other celebrities have publicly endorsed President-elect Biden, including Tom Hanks, Justin Timberlake and Jon Bon Jovi who will all make appearances on Celebrating America which will be broadcast live on Youtube on inauguration day.