Limited edition 'Milkshake Lumps' combine two of New Zealand's favourite lollies
Publish Date

Monday, 1 March 2021, 3:59PM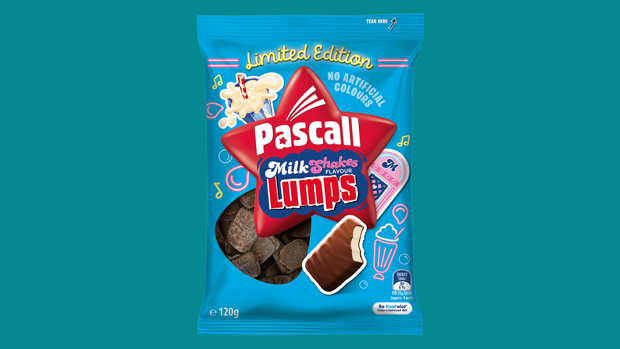 Pascall has released a limited edition run of 'Milkshake Lumps' which hit the shelves today. 
As the name suggests, the brand new sweet is a combination of two kiwi favourites, in Pineapple Lumps and Milkshakes. 
We like to think the best bits of each lollie has been chosen too, with the chocolate-coated covering of Pineapple Lumps getting the nod, and the vanilla inside of the milkshake.
So, while you're grabbing your groceries for the week make sure you grab a few bags of these too.. We know we will be! Yum!