Madonna set to direct and co-write musical biopic
Publish Date

Wednesday, 16 September 2020, 10:40AM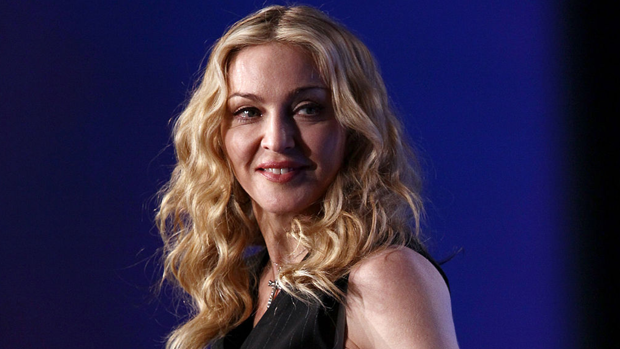 Seven-time Grammy award winner Madonna is set to direct and co-write a biopic of her life, alongside Academy award-winning screenwriter Diablo Cody. 
It seems fitting that the 'Material Girl' herself takes the lead and a film which sets to break on-screen boundaries. 
"I want to convey the incredible journey that life has taken me on as an artist, a musician, a dancer, a human being, trying to make her way in this world."
The film will be made under the Universal Pictures umbrella, with no cast or expected release date as yet. One thing's for sure, the 62-year-old will make sure her music is at the forefront. 
"The focus of this film will always be music. Music has kept me going and art has kept me alive. There are so many untold and inspiring stories and who better to tell it than me. It's essential to share the roller coaster ride of my life with my voice and vision."
This biopic won't be Madonna's first go at directing, as it follows two past efforts, 2008's Filth, and Wisdom and 2011's W.E. (for the latter, she also earned a Golden Globe for Best Original Song for "Masterpiece").