Mamma Mia creator confirms a third film is on the way with more Cher and new ABBA songs
Publish Date

Wednesday, 11 August 2021, 10:01PM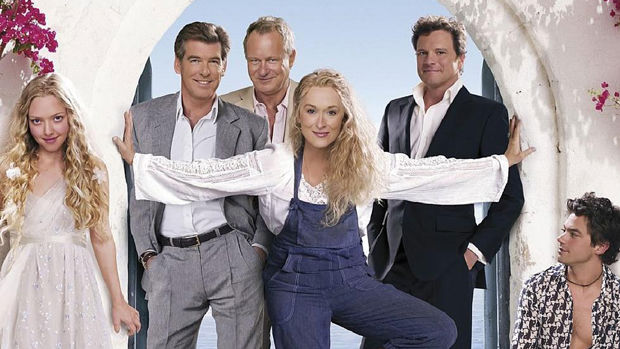 Get excited ABBA fans ... because a third Mamma Mia film is on the way!
The original creator of the musical has confirmed the film series "has to be a trilogy", with a third movie in the works.
Speaking to the Daily Mail, Judy Craymer - who produced the feature films Mamma Mia! and Mamma Mia: Here We Go Again!, as well as the original West End musical - revealed a few minor details about the project.
Speaking to Mail columnist Andrew Pierce, she said: "Everyone wants to come back and do it. It's being worked on."
She then went on to tease Cher's return in the film, saying: "I think they all have to be back. We haven't finished her story yet. Does she marry Andy Garcia? Who knows!"
READ MORE:
• ABBA to release new music for the first time in 35 years!
• Björn Ulvaeus says ABBA are closer than ever since coming together to record new music
Craymer also revealed the film will include some new ABBA songs.
"I think we have the license to repeat songs and there are songs that haven't been used from the ABBA catalog."
Both Mamma Mia! films were huge box office hits, with the 2008 film and its 2018 sequel earning just over $1billion worldwide between them.
Craymer created Mamma Mia! after securing the rights to ABBA's music following her working relationship with Benny Andersson and Björn Ulvaeus on Chess.
The show premiered in 1999 and has since played in more than 40 countries.
We'll be here waiting with our dancing shoes on!