Mark Knopfler makes heartbreaking confession after many years
Publish Date

Friday, 22 May 2020, 3:04PM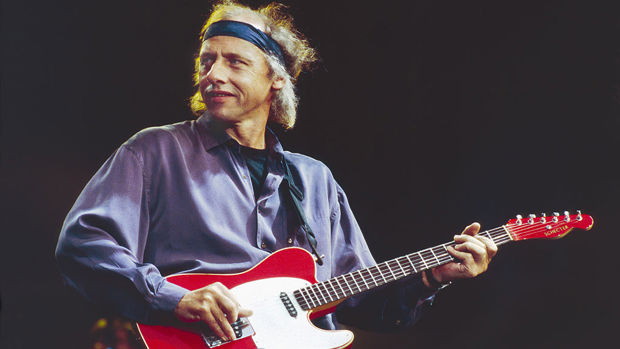 Dire Strait's frontman and guitar wizard Mark Knopfler has taken to Instagram to share a heartbreaking confession around his self-doubt as an up and coming songwriter. 
Posting a black and white photo of young Mark with his guitar, the caption reads:
"I didn't respect the talent I had, now I try to visit it more. Particularly the craft of writing." 
He goes on to share further wisdom, which he believes people often forget. 
"You don't write songs unless you sit down and get behind the plough. I think people forget that. And I try very hard to stick to that philosophy, to stay behind the plough". 
Plenty of fans have offered words of support to Knopfler, with one fan adding "Mark, you truly, undoubtedly are a unique, superb, unmatched songwriter and virtuoso, one of a kind craftsman guitarist." 
Dire Strait's last official world tour took place between 1991-1992 which included over 200 shows across 19 countries. 
Since then, Knopfler has enjoyed a prosperous solo career having recorded 9 studio albums, including his latest in 2018. 
So it seems the creative juices are still flowing, however, one can only wonder what may have happened if more of Knopfler's genius was released at the band's peak.