Mick Fleetwood becomes the latest high profile musician to sell the rights to his music
Publish Date

Friday, 15 January 2021, 3:39PM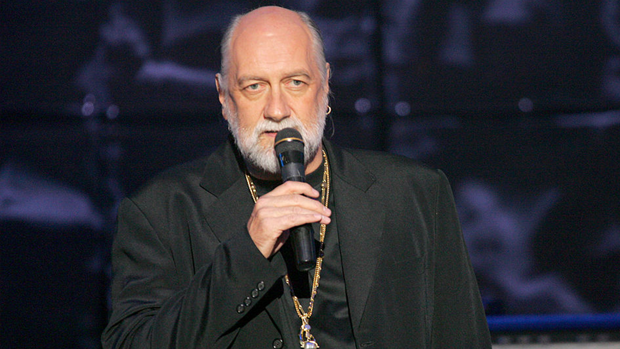 Following in the footsteps of Fleetwood Mac bandmate Stevie Nicks (and former bandmate Lindsay Buckingham), Mick Fleetwood has become the latest music legend to sell the rights to his biggest hits. 
The Fleetwood Mac co-founder's music and recordings have been acquired by BMG, one of the world's biggest music publishers, in a deal that covers more than 300 songs including their biggest hits Dreams, Go Your Own Way and The Chain.
No details around the sum of the sale have been released, however, the deal means that BMG will now collect a fee whenever a Fleetwood Mac song is streamed, played on the radio or used in a video game or film. 
Fleetwood, 73, said: "This is a wonderfully inspiring marriage between two creative partners that understand all aspects of the business. Foremost, BMG understands the artistry and puts the artist first.
"If this partnership is any indication of my past, and now future, working relationship with BMG, it's that they truly 'get it'."
Fleetwood joins the growing list of musicians to sell their music rights this year, which includes Rock and Roll Hall of Famers Bob Dylan and Debbie Harry.