Mike Tindall has revealed he is a fan of The Crown
Publish Date

Wednesday, 9 December 2020, 11:56AM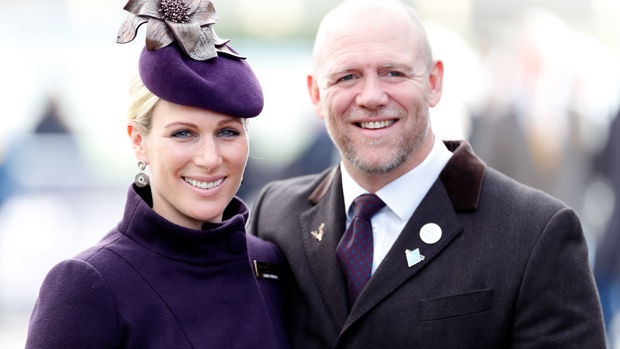 It turns out Mike Tindall is a fan of The Crown.
The former rugby player - who is married to Queen Elizabeth's granddaughter, Zara Phillips - has admitted he needs to "catch up" with the most recent episodes of the Netflix regal drama and is intrigued as to what elements of royal life will be captured in the new series.
Speaking on his podcast, he said: "I need to catch up. I actually saw the advert for it and I was like, 'Ooh, I need to catch up.' Because I only got about halfway through season three, so I started watching season three last night and then I'll catch up.
"I'm quite intrigued to see where they go with it because obviously, it's an era people are fascinated with. It's getting to more things that people know about, isn't it, and have opinions about — so that's where it gets difficult."
However, he also went on to stress that the show is fictional, despite depicting real people.
The father-of-two said: "It's a drama, so it's going to be made to be a bit of a drama."
He also pondered who could play him in future episodes of the show, with the sportsman himself suggesting Jason Statham.