Nico Porteous has won New Zealand's third medal at the Beijing Winter Olympics
Publish Date

Saturday, 19 February 2022, 4:09PM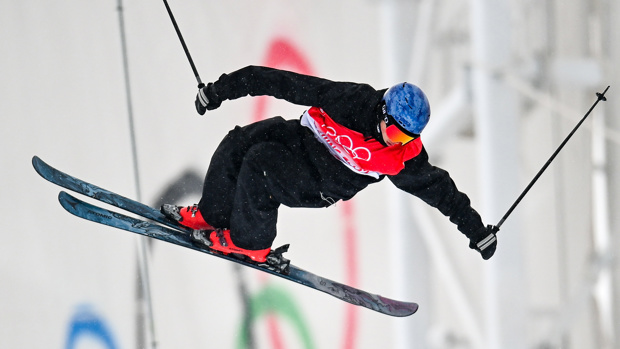 Skier Nico Porteous has won New Zealand's third medal of the Beijing Winter Olympics after claiming GOLD in the Men's Freeski Halfpipe today.
Winning New Zealand's second-ever gold medal, the 20-year-old scored an impressive 93.00 after landing back-to-back double cork 1620s (four-and-a-half full rotations).
USA's David Wise took out silver with 90.75, while Alex Ferreira won bronze with 86.75.
After 70 years of no New Zealand gold at the Winter Olympics, there have been two in 13 days in China.
Nico's gold follows the medals won by snowboarder Zoi Sadowski-Synnott (gold in slopestyle and silver in big air) in New Zealand's most successful Winter Olympics.
Before he and Sadowski-Synnott claimed bronzes at the 2018 PyeongChang Games, New Zealand had just one medal at the Winter Games - alpine skier Annelise Coberge's silver in 1992.
Congratulations Nico!