Paul Walker's daughter shares heart-rending never-before-seen home footage of the late actor
Publish Date

Saturday, 11 April 2020, 12:51PM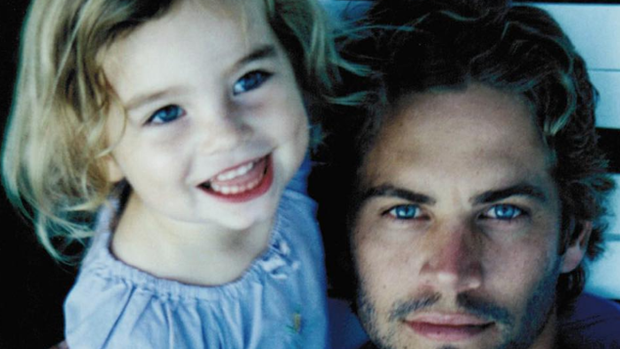 It has been seven years since Fast and Furious star Paul Walker tragically passed away as a passenger in a car crash at the age of 40.
But his daughter Meadow Rain Walker - whom he had with Rebecca Soteros - continues to keep his memory alive.
Taking to social media, the 21-year-old has shared a private never-before-seen video of her wishing her father a happy birthday just prior to his death in 2013.
In the clip, Paul can be seen opening a door which Meadow was standing behind, which prompts her to surprise him, by yelling: "Hi! Happy birthday!"
The action star then stumbles backwards and begins laughing, before he says: "What the hell! You just scared the hell out of me!"
Paul then pulls his daughter in for a hug.
The touching post was accompanied by a caption which read: "I never thought I'd share this. But it felt right. Be good. I love you. Stay safe."
Since her father's death, Meadow Walker has continued his good works with the Paul Walker Foundation which according to its site seeks to "serve as an enduring light of Paul's unique spirit, far reaching goals, and spontaneous goodwill."
We're sure Paul would be so proud of her.