Pierce Brosnan insists he has 'no regrets' about being replaced as James Bond over the phone
Publish Date

Thursday, 2 July 2020, 2:30PM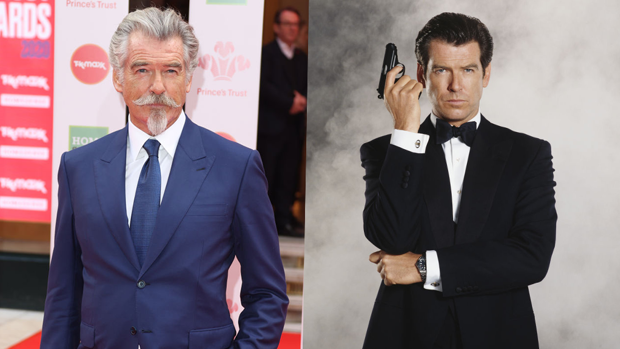 Former 007 Pierce Brosnan has insisted he has 'no regrets' after being told he was being replaced as James Bond, over the phone. 
Brosnan, 67, had his last outing as the iconic British spy in the 2002 film 'Die Another Day' starring alongside Halle Berry. 
Brosnan starred in four Bond films (GoldenEye, Tomorrow Never Dies, The World Is Not Enough and Die Another Day) and although he was keen to do a fifth, producers decided they wanted a reboot of the character.
Speaking to The Guardian, Pierce said: "There's no regret. I do not let regret come into my world… It just leads to more misery and more regrets. Bond is the gift that keeps giving and has allowed me to have a wonderful career. 
Once you're branded as a Bond, it's with you forever, so you better make peace with it and you'd better understand that when you walk through those doors and pick up the mantle of playing James Bond."
Brosnan has previously admitted he was blindsided by his axing as Bond, and felt like he was "kicked to the curb" when told his fate, via phone call. 
"That was it. I was utterly shocked and just kicked to the curb with the way it went down." 
Pierce Brosnan made way for the longest standing James Bond in Daniel Craig, who has played the role for 15 years.