Pink helps dying fan complete her bucket list during her final days in hospice care
Publish Date

Monday, 6 December 2021, 3:51PM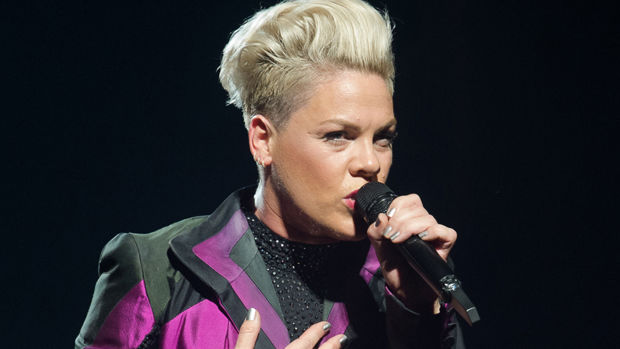 Diane Berberian is facing her final days in hospice care battling cancer.
But while she'd spent the last several months ticking off items on her bucket list, one final wish remained; talk to her favourite musician, Pink.
And the Grammy Award-winning singer made it happen!
After getting wind of the 63-year-old's story, the songstress networked with her own fanbase to obtain Berberian's phone number.
The 'Walk Me Home' hitmaker then sat down for a touching 30-minute Zoom call with the fellow Philadelphia native last month - and even sang Queen's 'We Are the Champions' for her.
Taking to Facebook, Berberian shared a segment from her conversation with Pink, thanking everyone who helped make it possible.
"THANK YOU TO EVERYONE WHO TOOK THE TIME TO TRY AND MAKE CONNECTIONS... OUR DREAM CAME TRUE!!!!!" she captioned the video.
In the video, Berberian said the 42-year-old's decision to speak with her "a beautiful act of kindness," revealing that she cried when she learned they were going to meet.
She also told Pink that her music is often the first thing she listens to in the morning.
Berberian has bone cancer that has spread to her liver. One year ago, she was told that she would live for another month.