Prince Charles has a sweet never-before-seen photo of Prince George in his office
Publish Date

Friday, 3 April 2020, 5:05PM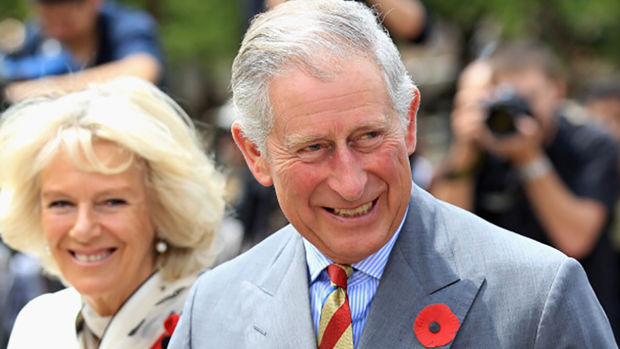 While he may be the heir to the British throne, Prince Charles is just like any other doting grandad.
Just days after coming out of self-isolation following his positive coronavirus diagnosis last week, the Prince of Wales took to social media to release a video where he addressed the crisis that is spreading across the country.
As the prince paid tribute to healthcare workers and spoke about his own battle with the virus, eagle-eyed royal fans got a special glimpse at a few personal family photos around his private office at his Birkhall home in Scotland - including a previously unseen photograph of Prince George.
The touching photo - which featured behind Charles' right shoulder - showed the young royal in a blue and white jumper and a white sun hat — the same outfit that George wore in a previous private photoshoot with his grandad from 2015.
In his video to the nation, Charles said: "Having recently gone through the process of contracting this coronavirus, luckily with relatively mild symptoms, I now find myself on the other side of the illness, but still in no less a state of social distance and general isolation.
READ MORE:
• Kate Middleton shares never-before-seen photos of herself, Princess Charlotte and Princess Diana
• Prince George, Princess Charlotte and Prince Louis share sweet "thank you" video to medical workers
"As we are all learning this is a strange, frustrating and often distressing experience when the presence of family and friends is no longer possible and the normal structures of life are suddenly removed.
"At such an unprecedented and anxious time in all our lives, my wife and I are thinking particularly of all of those who have lost their loved ones in such very difficult and abnormal circumstances, and of those having to endure sickness, isolation and loneliness.
"As a nation, we are faced by a profoundly challenging situation, which we are only too aware threatens the livelihoods, businesses and welfare of millions of our fellow citizens.
"None of us can say when this will end, but end it will.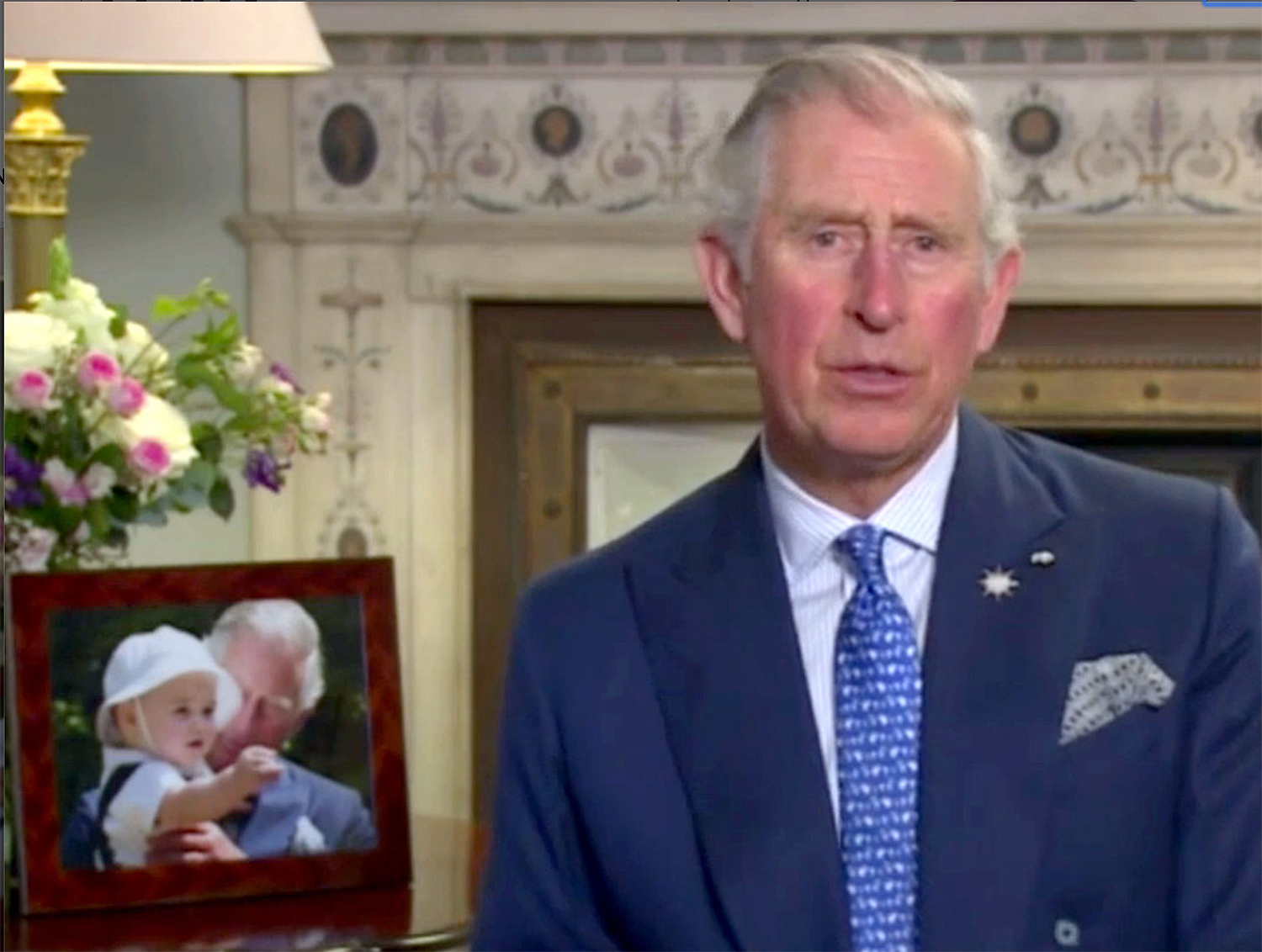 "Until it does, let us all try and live with hope and, with faith in ourselves and each other, look forward to better times to come."
Camilla, Duchess of Cornwall tested negative for the virus but also went into self-isolation and will remain in a different part of their home until the end of the week.