Prince Harry and Meghan Markle pay tribute to Prince Philip as Harry prepares to return to UK
Publish Date

Saturday, 10 April 2021, 10:58AM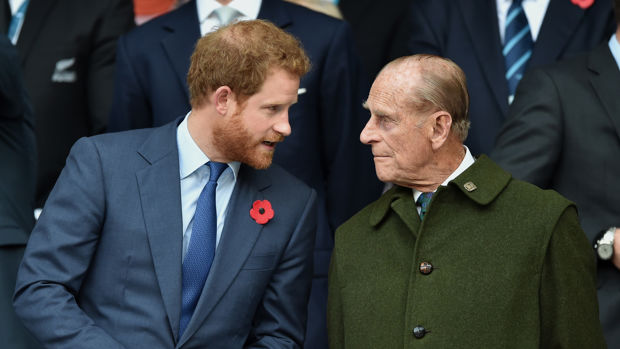 Following the death of Prince Philip, who died aged 99 on Friday evening (NZ time), his grandson Prince Harry is reportedly wanting to return to the UK for the first time since leaving royal duties.
But questions remain over whether his wife Meghan Markle, who is heavily pregnant, will join him.
The US-based couple today paid a short tribute to the Duke of Edinburgh.
In a post on their Archewell website, the Duke and Duchess of Sussex wrote a two-line message reading: "Thank you for your services...
"You will be greatly missed." 
A source close to the Sussexes told the Daily Mail: "Harry will absolutely do his utmost to get back to the UK and be with his family.
"He will want nothing more than to be there for his family, and particularly his grandmother, during this awful time.
"Meghan is obviously pregnant so she will need to take advice from her doctors about whether it is safe for her to travel, but I think Harry will definitely go."
The Duke is expected to be buried at the Royal Burial Ground, on Frogmore Estate.