Queen's Roger Taylor reveals he has a 20ft Freddie Mercury statue in his garden
Publish Date

Tuesday, 9 February 2021, 3:57PM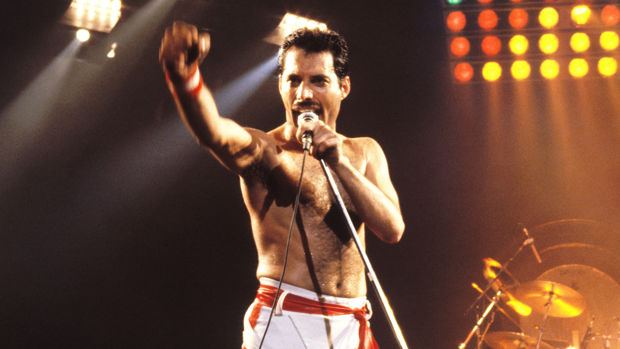 While it has been almost 30 years since Freddie Mercury left this earth, the Queen's drummer Roger Taylor has revealed he keeps a 20ft statue of the legendary frontman in his garden.
The 71-year-old rocker acquired the towering sculpture - which was used to promote the musical We Will Rock You outside London's Dominion Theatre for 12 years - after it was left in storage following the end of the production in 2014.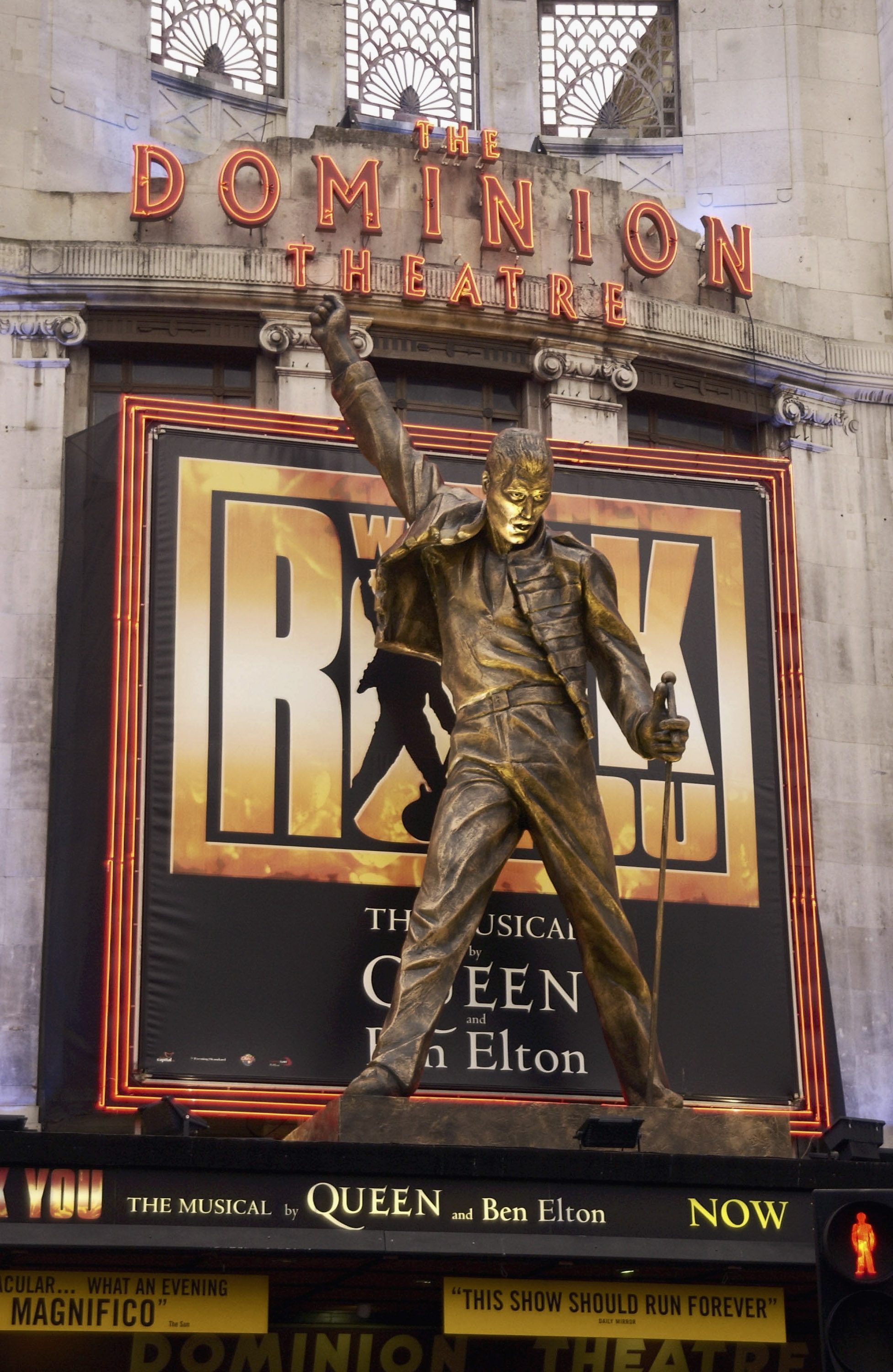 Now the statue - which depicts Mercury in one of his iconic poses - has pride of place at the musician's Surrey home.
Making the admission in a recent interview with Classic Rock Magazine, Taylor said: "You can see it from here.
READ MORE:
• Never-before-seen pictures of Freddie Mercury released to mark his 70th birthday
• Watch how scarily accurate Rami Malek's portrayal of Freddie Mercury is in Bohemian Rhapsody
"It was in a warehouse, costing money, so I said 'why don't they just put it on a lorry and bring it here, and we'll put it in the garden?'"
When asked was guitarist Brian May thought of him claiming the statue, the father-of-five revealed: "I think he was pissed off that he hadn't thought of it."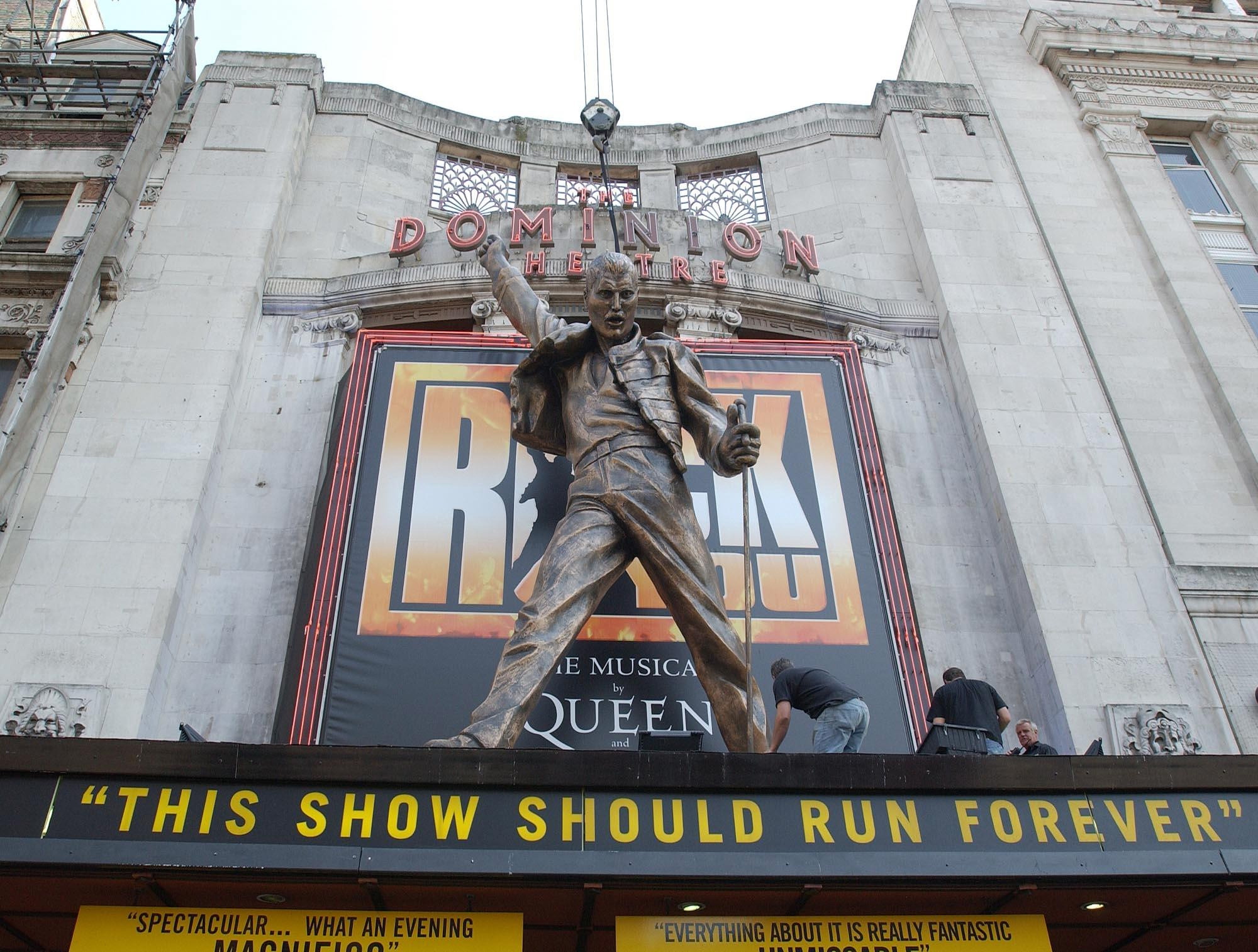 Taylor also added that he believed Mercury would have found the giant sculpture "hilarious".
Mercury died at the age of 45 from AIDS-related pneumonia in 1991.