Rare painting by David Bowie bought for $5 at rubbish dump set to sell for over $50k at auction
Publish Date

Monday, 21 June 2021, 4:44AM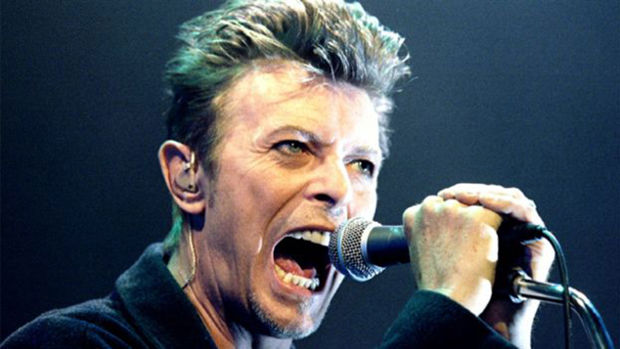 Ch-ch-ch-ch-ching.
One woman is about to get a whole lot richer after she purchased a rare painting by late rocker David Bowie for $5 at a donation centre near a landfill in Canada without realising the artist's identity.
The semi-abstract portrait - which is a small acrylic and computer collage on canvas, dated 1997, with Bowie's signature on the reverse - is expected to sell for more than $50,000 at auction this week.
Painted on a 9.75 x 8 inch canvas, the red, white and blue artwork is part of a series of 47 works Bowie created between 1995 and 1997 which he entitled Dead Heads (or D Head).
Rob Cowley, of the Toronto auction house Cowley Abbott, told CNN the painting "caught the buyer's eye" before they knew anything about its history.
"They thought it was an interesting painting before they turned it around and saw the labels on the back."
Bowie's signature has been independently verified by a London-based expert.
The legendary British rock star died of liver cancer at age 69 in 2016.