Referendum results: New Zealand votes yes on euthanasia, no on cannabis legalisation
Publish Date

Friday, 30 October 2020, 2:11PM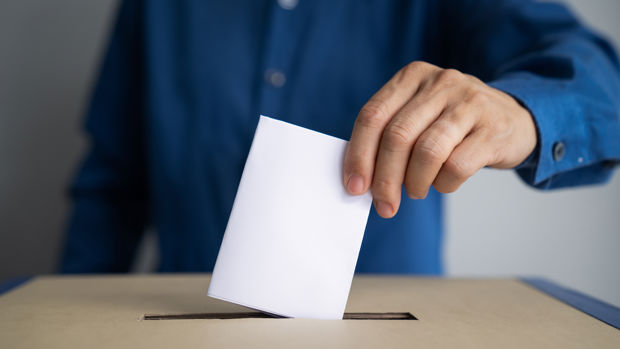 New Zealanders have voted yes on euthanasia, no on cannabis legalisation, preliminary numbers show.
The preliminary result on cannabis legalisation is 53.1 per cent 'no' and 46.1 per cent 'yes'.
While the preliminary result on euthanasia is 65.2 per cent in favour of the End of Life Choice Bill.
Supporters of cannabis reform were looking for at least a close margin in the preliminary referendum results, which were released at 2pm.
Recent polls had the "no" vote on legalising cannabis substantially ahead of the "yes" vote, but a margin of a few percentage points today could see the "yes" vote pull ahead on special votes.
The final results, which include the special votes, will be released on November 6.