Ronan Keating announces Stephen Gately tribute duet with Robbie Williams on new album
Publish Date

Tuesday, 10 March 2020, 3:48PM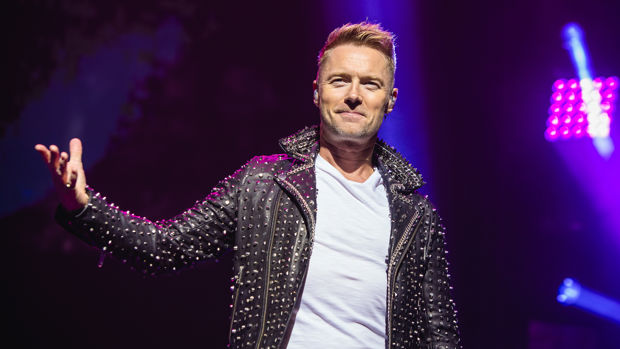 It's still hard to believe it has been 10 years since Boyzone member, Stephen Gately, passed away.
And now his bandmate Ronan Keating is honouring the tenth anniversary of Stephen's death in the best way he knows how.
The 42-year-old pop star is set to release a star-studded new album titled Twenty Twenty in May - and featuring on the album will be a special duet that was written in tribute to Stephen.
On the day of his death, fellow pop singer Robbie Williams began writing the powerfully emotive 'The Big Goodbye.'
READ MORE:
• Ronan Keating and Boyzone pay tribute to Stephen Gately ten years after his death
Ronan revealed: "It was the tenth anniversary of the passing of Stephen from Boyzone and I got an email from Robbie saying 'Mate, just saw you on Loose Women with the boys, you're looking well - but I can't believe it's 10 years since Stephen died.' He sent me the song he had written and the moment I listened to the song I was in tears.
"Together, Robbie and I changed around the arrangement, adapting the vocals so it worked as a duet. It's a deeply personal song for both of us."
What a beautiful way to remember Stephen.