Sarah Ferguson addresses rumours she and Prince Andrew want to remarry
Publish Date

Saturday, 14 August 2021, 4:54AM
For those of us who are old enough to remember a time before Kate Middleton and Meghan Markle dominated headlines, the most popular women of the royal family in the '80s were Princess Diana and Sarah Ferguson, the wives of Prince Charles and his younger brother, Prince Andrew.
After a stunning wedding at Westminster Abbey in 1986 in front of 2,000 guests and 500 million television viewers, the couple sadly separated six years later before officially divorcing in 1996.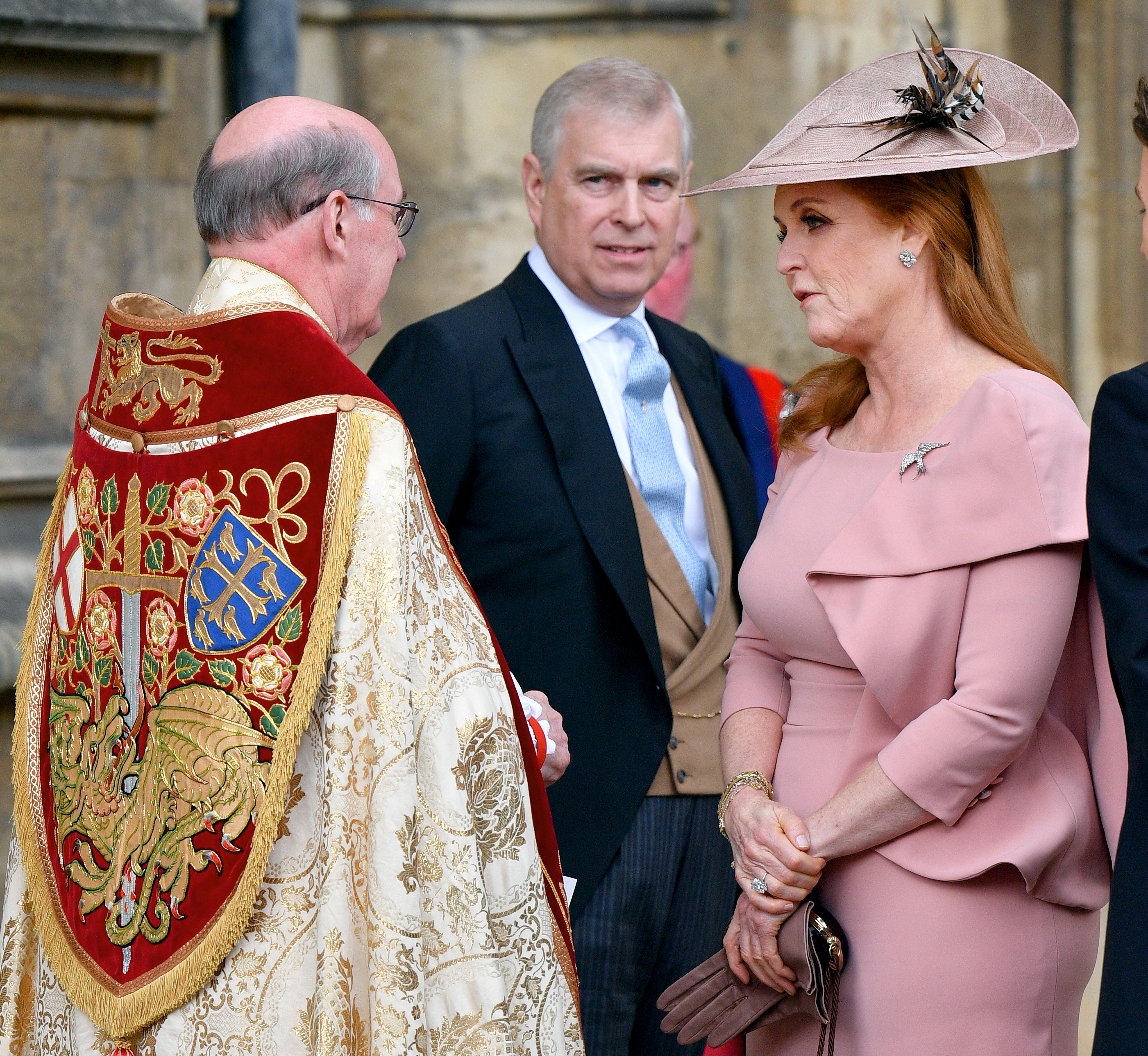 But now, fast forward two decades, royal watchers are convinced Fergie and Andrew - who share two daughters, Princess Beatrice and Princess Eugenie – are back together and planning to remarry.
While speculation has been growing over the past couple of years, Fergie has finally addressed the rumours.
READ MORE:
• The surprising new title Kate Middleton will be given when Prince Charles becomes King
• Adorable new unseen photo of Prince George, Princess Charlotte and Prince Louis has been released!
In an interview with the Daily Telegraph, the Duchess said of their current relationship as friends and co-parents who live together: "All I can say is that we're happy with the way we are right now.
"We always say we are the most contented divorced couple in the world. We're divorced to each other, not from each other.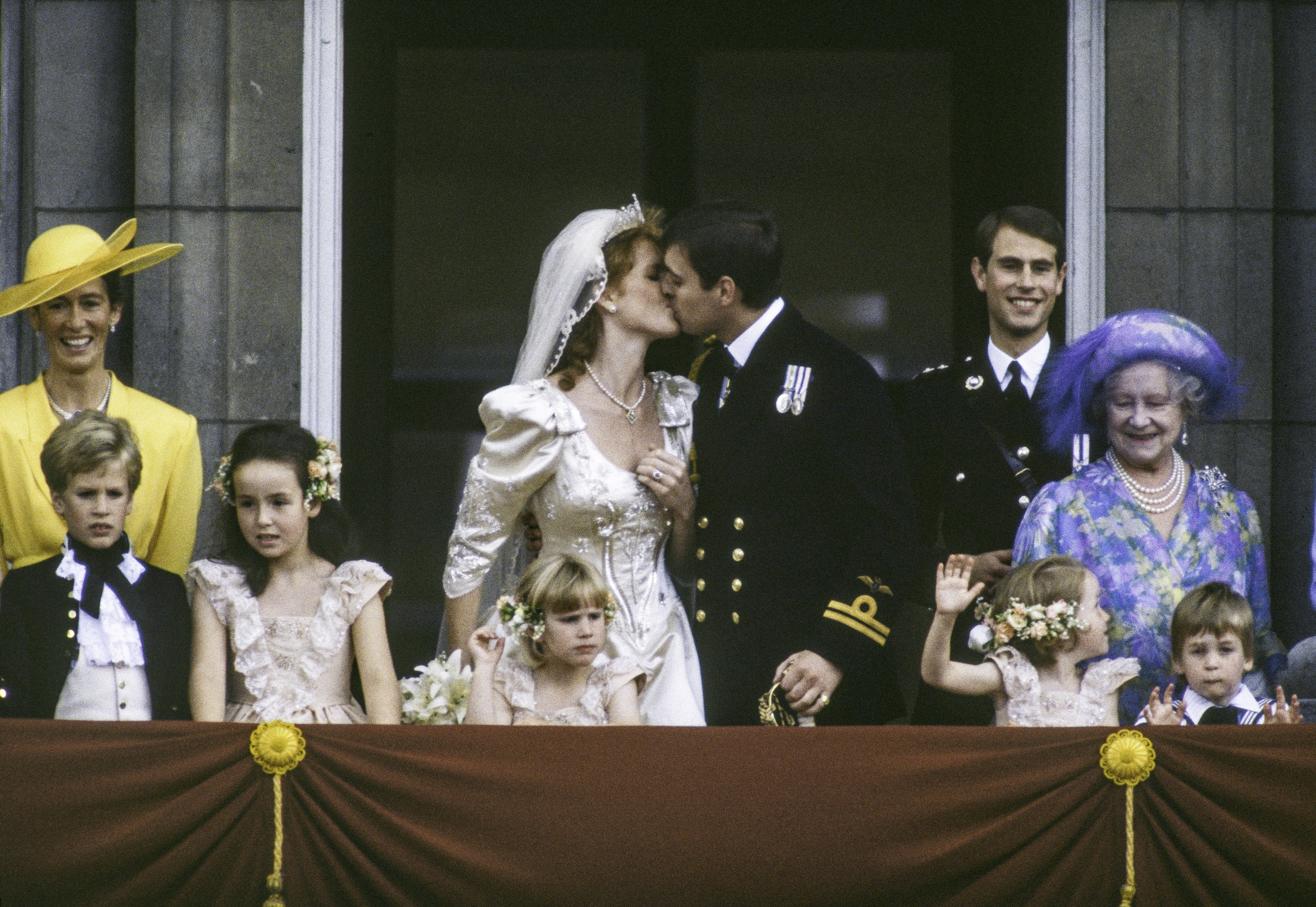 "We are co-parents who support each other and believe that family is everything. I'm proud of the job we have done together in bringing up our children and sustaining a strong family unit.
"Our bywords are communication, compromise and compassion," she added.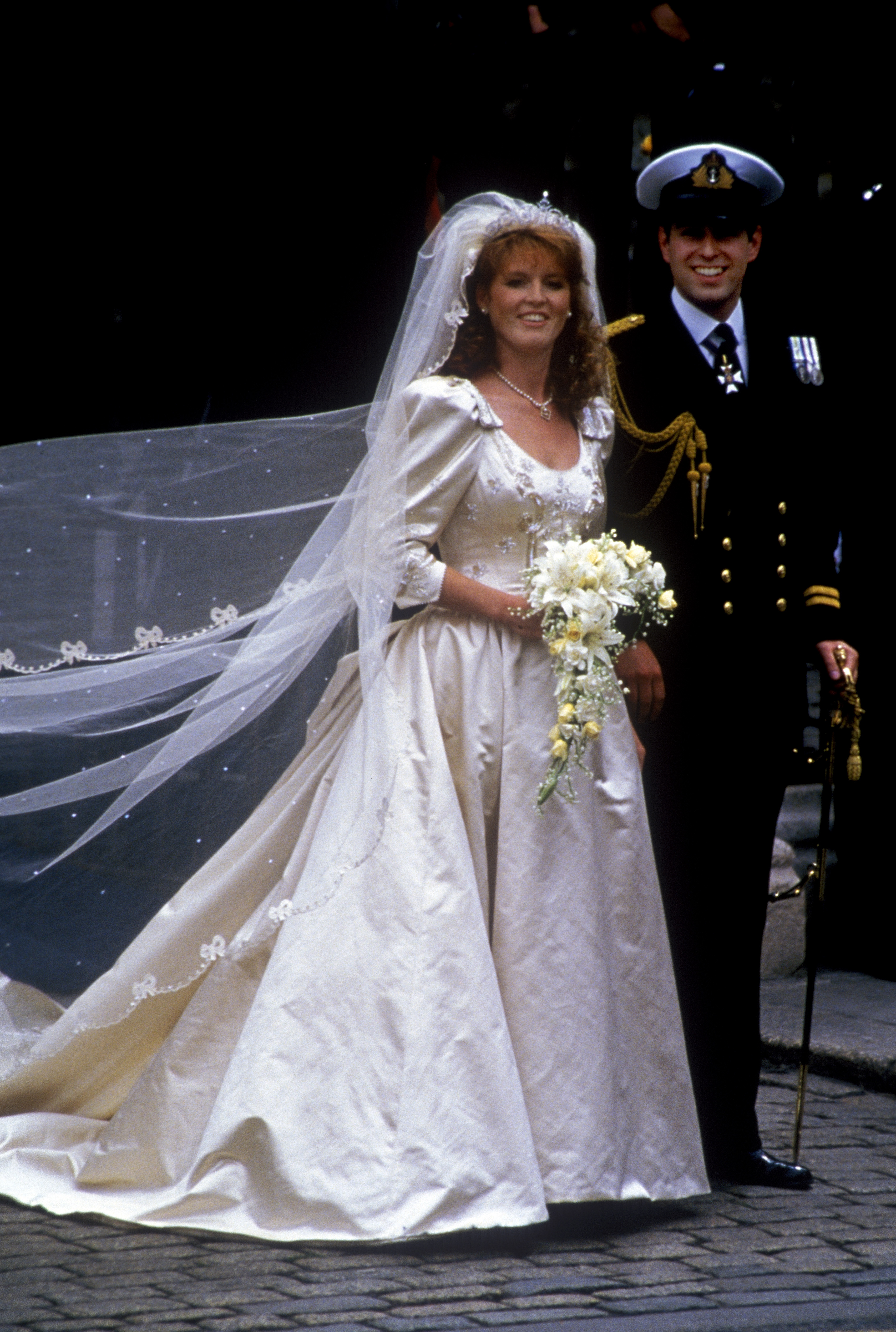 The Duchess also revealed there is "no one" currently in her life.
Despite their split in the '90s, the pair had a peaceful divorce and still live together at the Royal Lodge in Windsor.