Simon Cowell has been rushed to hospital after breaking his back in several places
Publish Date

Monday, 10 August 2020, 11:51AM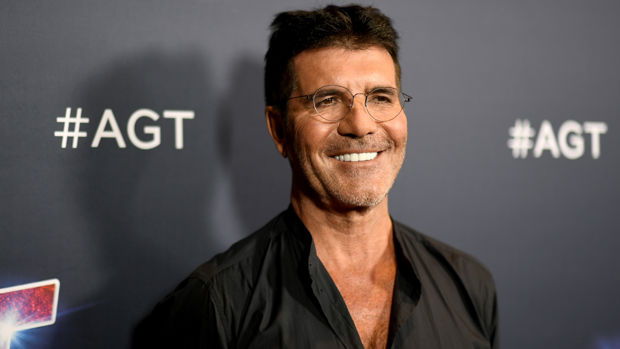 Simon Cowell is recovering from a six-hour surgery after breaking his back in three places - which almost left him paralysed.
The 60-year-old music mogul was rushed to hospital yesterday after he fell from his new electric bicycle whilst taking it for a test drive at his house in Malibu.
Simon's representatives confirmed the news before he underwent surgery, saying: "Simon has broken his back and will be having surgery this evening.
"Simon had a fall from his bike on Saturday afternoon whilst testing his new electric bike in the courtyard at his house in Malibu with his family. He's doing fine, he's under observation and is in the best possible hands.
"He was testing out his new bike and the power of it surprised him a bit. He fell back directly onto his back and immediately knew he was in trouble. He was in a bad way."
It has since been revealed the operation was a success but it will take Simon - who has son Eric, six, with his long-term partner Lauren Silverman - a few months to fully recover.
Surgeons executed various procedures during the surgery, including placing a metal rod in Cowell's back.
The spokesperson said: "It was a long surgery, they had to fuse his bones and implant a rod. But thank goodness he's going to be okay and will have a few months of recovery."
Doctors said the injury was severe, missing damaging his spinal cord by one centimetre.
"It was a really, really bad fall - but he's very lucky to have escaped with the injuries he has. Had he damaged the spinal cord he could have been looking at life in a wheelchair, but thanks to the doctors he is hopeful of making a full recovery."
We're wishing him a speedy recovery!