Sinead O'Connor reveals she is training to become a healthcare assistant
Publish Date

Friday, 4 September 2020, 3:27PM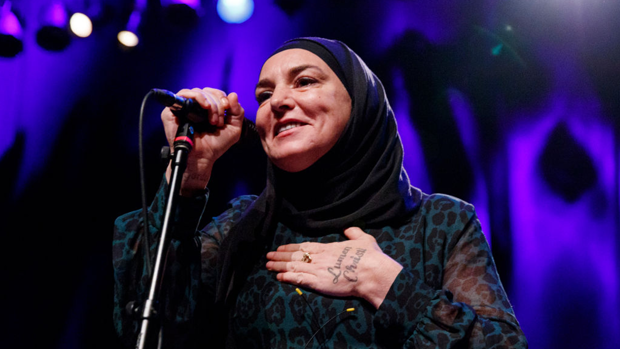 Singer Sinead O'Connor has confirmed rumours that she is training to become a support worker for nurses in Ireland. 
The singer who has now converted to Islam and goes by the name Shuhada Sadaqat, took to Twitter this week to tell fans she is taking a Further Education and Training Awards Council level five healthcare support course.
The singer maintains that she will continue to create music and do tours, but will now have something to do in between. 
"Still gonna be a singer but am gonna work as a healthcare assistant when I'm between albums and tours," she wrote.
Talking to Irish Radio DJ Ryan Tubridy, O'Connor went in to more detail about her choice. 
"That's something that I wanted to do for years, it's not because of the Covid thing, it's not that I'm rushing to the frontline," she said.
"The area that I want to work in ultimately is palliative care. The 28th of September, that's it, head down, it's just one year . . . that's how I'm making use of the time, I had a whole year of shows booked...that's how I'm making use of the fact that I'm unemployed for the year."
O'Connor recently lashed out at anti-lockdown protesters in Ireland for using her music during a rally. 
"Can I please ask that selfishly unmasked crowds standing shoulder to shoulder protesting and ignoring Covid protective restrictions not use my music as if to suggest I support you in any way. I do not".